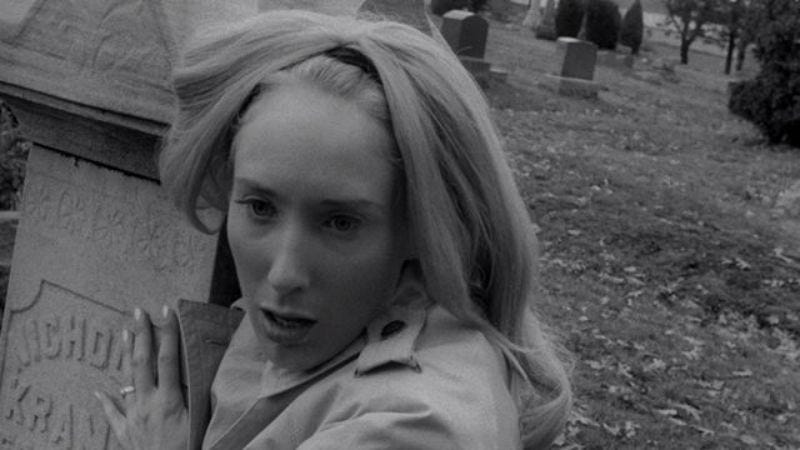 It's no secret that pop culture is inundated with zombies. We have TV shows like The Walking Dead, Fear The Walking Dead, and iZombie, as well as forthcoming movies like Patient Zero, Pride And Prejudice And Zombies, and the World War Z sequel, in addition to a host of zombie-centric movies recently released. Zombie entertainment is almost as popular as the superhero shared universe these days (minus the gargantuan box-office receipts). But the comparatively moderate bankability of undead people tearing at brain sacks with their incisors isn't stopping Lionsgate from riding the zombie jet stream all the way to an adaptation of the graphic novel Z-Men.
Variety reports that the studio will partner with Double Take, a subsidiary of video-game developer and publisher Take-Two Interactive Software, on the adaptation. The graphic novel, written by Jeff McComsey, is the "flagship title in Double Take's recently launched universe surrounding the horror franchise Night Of The Living Dead." As far as we can tell, it's about people killing zombies before they themselves are killed, so you definitely don't want to miss this one.
In a statement, Lionsgate Motion Picture Group Co-Chairs Rob Friedman and Patrick Wachsberger said, "We continue to diversify our portfolio with films adapted from novels, video games, and board games and look forward to translating 2T's graphic novel into a spine-chilling film for moviegoers and comic book fans alike." Of course, this seems like standard Lionsgate fare, so the idea of diversification applies to the original medium only. In fact, the company might find it difficult to distinguish the property, either when dumb people confuse Z-Men with either X-Men or World War Z, or when, as a result, Lionsgate is forced to simplify the title to More Zombies.