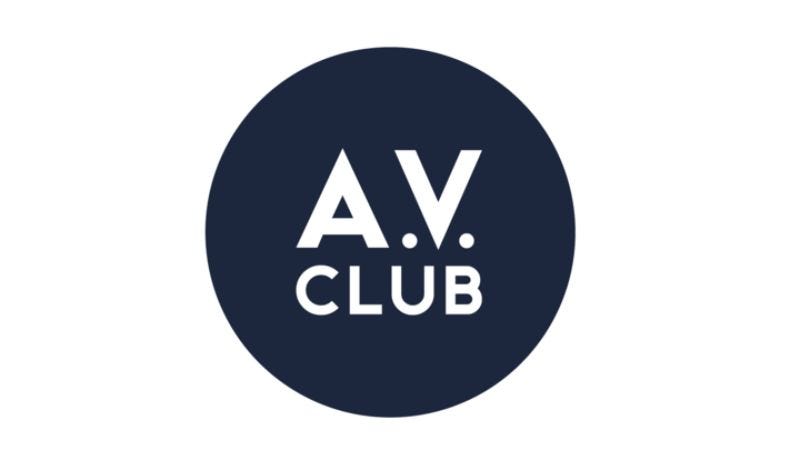 We're incredibly excited to announce that Chicago's own Wilco will headline this year's A.V. Fest/Hideout Block Party, taking place September 14-15, outside the Hideout at 1354 W. Wabansia St. Tickets are on sale now at hideoutchicago.com.
Wilco will make this triumphant hometown return after playing a sold-out show at the Kane County Ballpark in suburban Geneva this past weekend, one of its biggest headlining shows ever.
The band joins the already announced lineup of Iron & Wine, Glen Hansard, Wye Oak, The War On Drugs, Lee Fields & The Expressions, The Corin Tucker Band, Wild Belle, The Waco Brothers w/ Paul Burch, CAVE, The Lawrence Peters Outfit, Guitarkestra, and Redmoon Theatre.
Two-day passes are on sale now for $50 (plus applicable fees), and a portion of the proceeds will benefit Rock For Kids, Literacy Works, Drummond Elementary School, and Oscar Mayer Elementary School. In the coming weeks, we will announce which bands will be playing on which days, and we'll announce if and when single-day tickets will be available. (We'd advise snapping up a two-day pass, though, both for good value and because the venue isn't exactly huge.) More information can also be had here. See you in September!