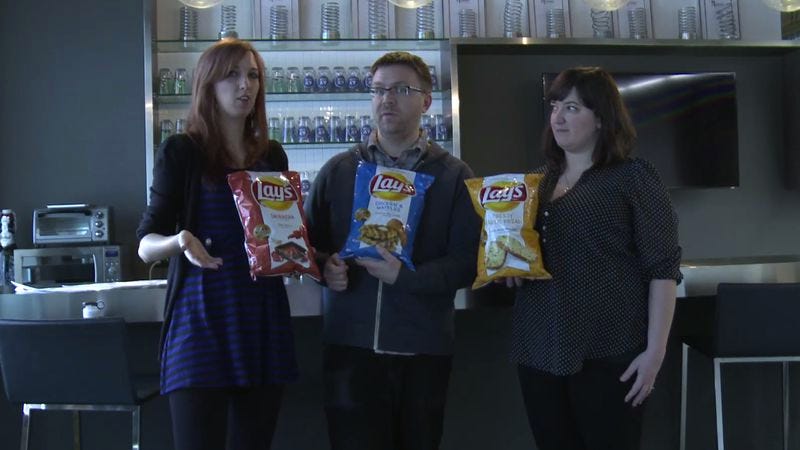 New This Week
In our new feature, Why Is This Commercial?, Noel Murray explored DirecTV's utter distaste for cable.
One of our newest features, NOT OPTIONAL, received the video treatment this week. Snuggle up with a can of Diet Dr. Thunder and enjoy some of our can't-miss entertainments.
Don't Miss
This week in Great Job, Internet!
What are we arguing about this week?
This week's AVQ&A discussed our favorite poems. Whether it be the lavish wordsmithery of William Shakespeare or ones that offer classic Simpsons references, we're equal opportunity laureates here.
This weekend
See: If genuine chills are what you crave, Stoker has them in spades, avoiding all the pitfalls of the needless—and awkwardly titled—The Last Exorcism Part II.
Read: Karen Russell expands her range with Vampires In The Lemon Grove, another book of excellent short stories.
Listen to: Thom Yorke's Atoms For Peace debut proves he still has plenty of life left in him, and plenty of new grooves courtesy of Flea.
Watch: Enlightened is one of the best shows on TV, so catching up on that before its season finale this weekend would be a smart move. Plus it allows you to avoid another disappointing episode of Community.