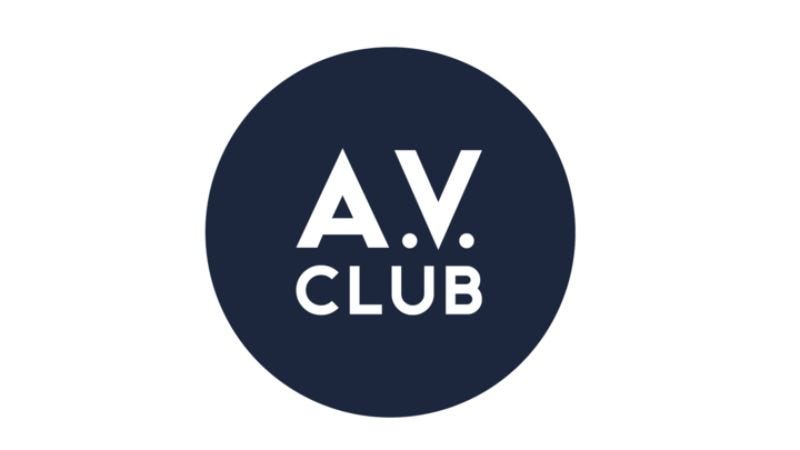 We Americans like our prescription painkillers. Whether it's a headache, stomach cramp, or paper cut, there are few bodily ailments that can't be helped with one or two of those little multicolored pills. The more difficult their names are to pronounce, the better. Still, it's possible that we rely a little too much on them, seeing as how overdoses of prescription opiates recently overtook car crashes as the leading cause of accidental death in the country.
Warner Bros. is hoping to shed some light on this topic by developing a movie about Christopher and Jeffrey George, twentysomething twin brothers who operated a thriving painkiller trafficking ring before pleading guilty to racketeering charges. At their peak, the brothers ran several clinics in Florida with plans to expand. They paid a network of about a dozen doctors to prescribe painkillers like oxycodone and hydrocodone before federal and local government officials raided their operations in 2010.
The movie will be based on John Temple's upcoming book American Pain: How A 27-Year-Old Felon And Five Doctors Unleashed The Deadliest Drug—although Warner Bros. will probably shave about a dozen words off that title before release. The studio hasn't announced a director or star yet, but it's hired Dallas Buyers Club writer Melisa Wallack to pen the script and Arrow showrunner Greg Berlanti to produce. Seeing as how these painkillers are part of an $8 billion industry, it's anyone's guess as to whether the movie will be able to change America's prescription drug habits, but maybe it'll make some people think twice about reaching for their pills after stubbing a toe.