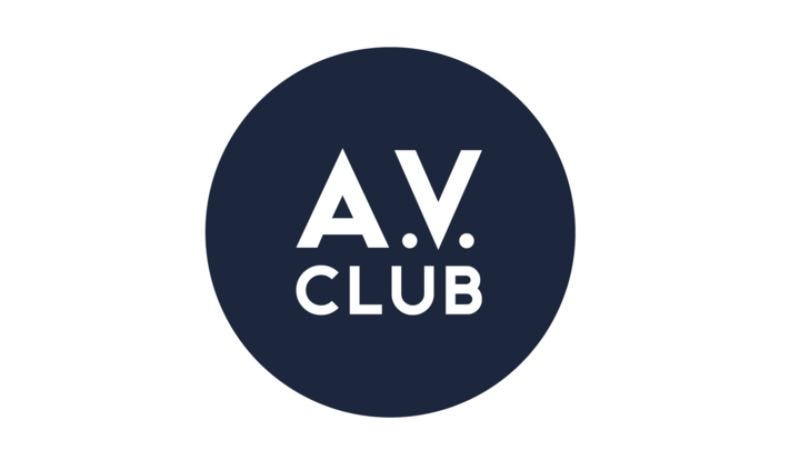 The History Channel's scripted series Vikings, currently in the middle of its second season, has been renewed for a third. According to Entertainment Weekly, the show has averaged 3.4 million viewers per week for its past four episodes.
The second season has been tracing Ragnar Lothbrok's trek to England, where he tangles with its monarch, King Ecbert. No word yet on what the third season will bring, but presumably that depends on how this one ends.
Production on the third season will begin this summer. In the meantime, while raping and pillaging are still illegal, you may yell, "VIKKIINNGGSSS" at any opportunity.