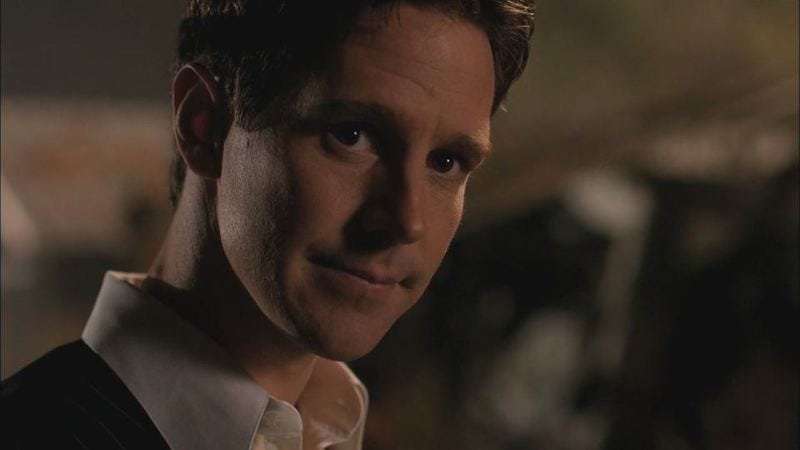 We'll see Jason Dohring in yet another CW show this fall—he's joining the cast of The Originals for season three. The Veronica Mars alum will play Will Kinney, a canny New Orleans detective, on the Vampire Diaries spin-off.

Dohring's role is the latest in a fairly long line of CW appearances: He got his start on the network in Veronica Mars, and has also guest-starred on Supernatural and The Tomorrow People. His upcoming Detective Kinney character is described as having "a very clear sense of right and wrong," and "is out to bring the forces of evil to justice," because it's important to know where he'll stand on all the nocturnal murders going on in NOLA.
Kinney will have his work cut out for him, as the show has also added two new sexy vampires for him to possibly eventually confront. Showrunner Michael Narducci has said that while season two focused on family members returning to the fold—with sexy results—season three will dig into the past to look at the "sire lines" of the Mikaelson clan.