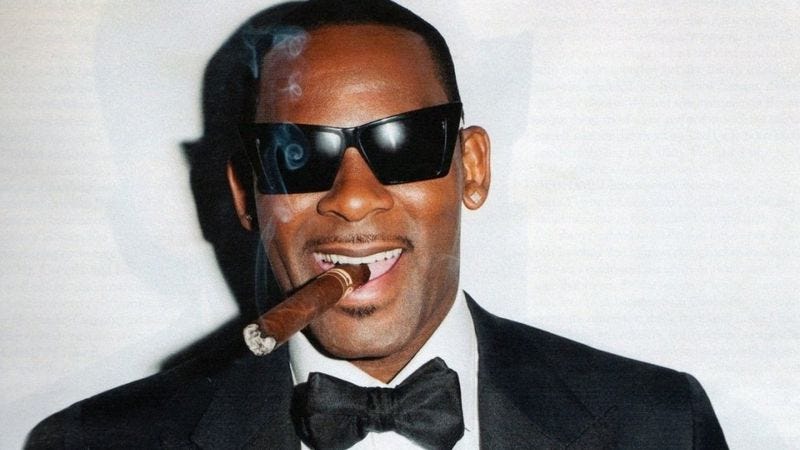 Earlier this week, R. Kelly's new record, Black Panties, came out. To promote the record, Kelly took to Twitter—as celebrities are wont to do—to answer questions about his life, the record, and—though he probably didn't expect this one—his alleged pedophilia. Kelly and his team had asked Twitter users to tweet questions with the hashtag "#AskRKelly," and, as one might expect given Kelly's less than savory reputation, things just went downhill from there.
Salon has a recap of some of the funniest responses to Kelly's query, from questions like "is there such a thing as too young?" to "what are 7-year-olds into nowadays?" The Village Voice pointed out others, like "On a scale of Blue Ivy to Willow Smith, what's the oldest female you would date," and the potentially semi-serious "Have you ever shittttdd on a bitch???" The whole rundown of the hashtag is here, for those interested in reading all Kelly's questions and responses.  

Photo by Interview Magazine.