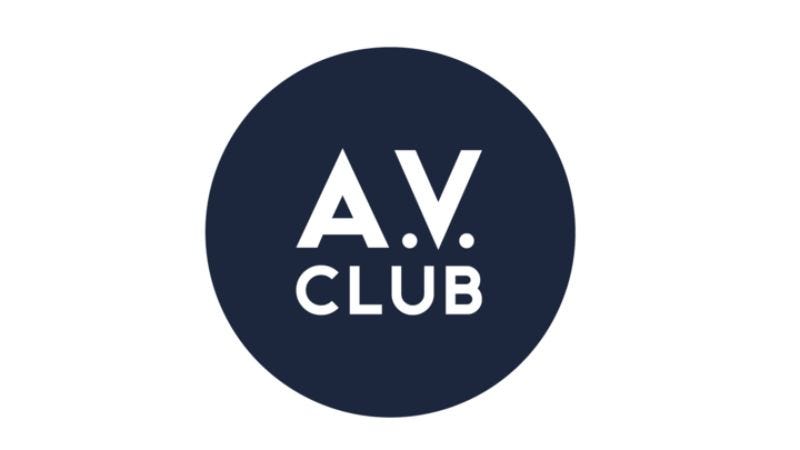 Every year, several weeks after other publications post their annual year-end music lists, The Village Voice publishes the most comprehensive music critics' poll of them all, Pazz & Jop. It's a tradition that has outlived the departure of the poll's founder, Robert Christgau, as well as the so-called "death of criticism" that's been supposedly bearing down on the music media since the dawn of the Internet. Hundreds of critics are polled, thousands of points are divvied up among albums and singles, and the final results represent the closest thing to consensus in pop music for the year.
Which isn't to say that the winner of this year's albums survey—Tune-Yards' Whokill—won't generate at least a few confused grumbles in some quarters. While a big critical favorite, Whokill wasn't exactly a world-beating record in the greater landscape of pop culture. As the Voice itself notes, Whokill is likely "the lowest-selling and lowest-charting winner in the poll's history." (See the whole albums list here.) But in a year with no clear-cut critical favorite—and given the record's trendy African influences, "innovative" vocal affectations, and progressive political and social undercurrents—Whokill's victory makes sense, even if it doesn't exactly point to a consensus this year. (Last year's winner, Kanye West's My Beautiful Dark Twisted Fantasy, garnered nearly twice as many votes.)
Nobody should have a problem recognizing the No. 1 single on the list: Adele's monster hit "Rolling In The Deep" also reigned on Pazz & Jop, handily beating Beyonce's "Countdown" at No. 2. (See the whole singles list here.) If you're a music fan, it's worth at least glancing at both lists—if only to feel the righteous indignation (or alienated loneliness) that comes with disagreeing with strangers.