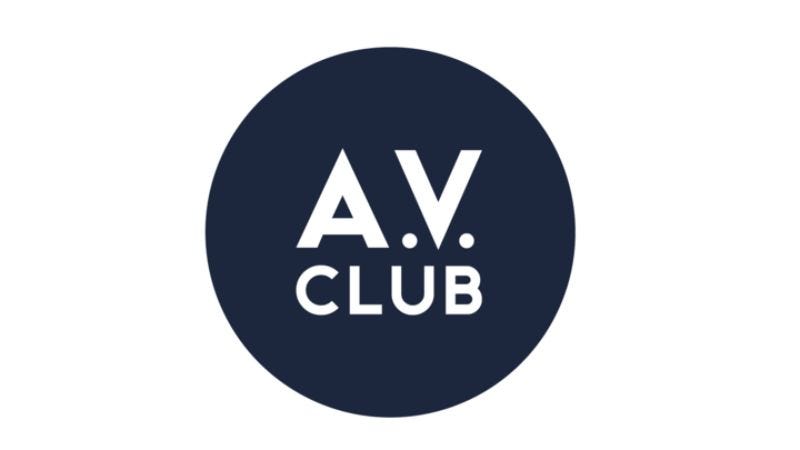 Back in 1983, Michael Jackson and Freddie Mercury recorded three duets, and now, 30 years later, those songs are set to see the harsh light of day. Queen guitarist Brian May told The Times of London that there will be "something for folks to hear" this fall, but more information as to how those songs will get out there is still a little unclear.
One of the hastily made singles, "There Must Be More To Life Than This," has been floating around for a few years now and is below. It's certainly not much to listen to, and it might just provide a hint as to why these tracks have never officially released.
The pair only recorded a few tracks together but failed to make a full record—ostensibly because they couldn't get together for enough studio time. However, Jim "Miami" Beach, a lawyer who eventually became Queen's manager, has said that the two clashed after Jackson brought a llama into the studio. Beach told NME, "Mercury rang me and said: 'Miami, dear, can you get over here? You've got to get me out of here, I'm recording with a llama.'" At least it wasn't a chimp?