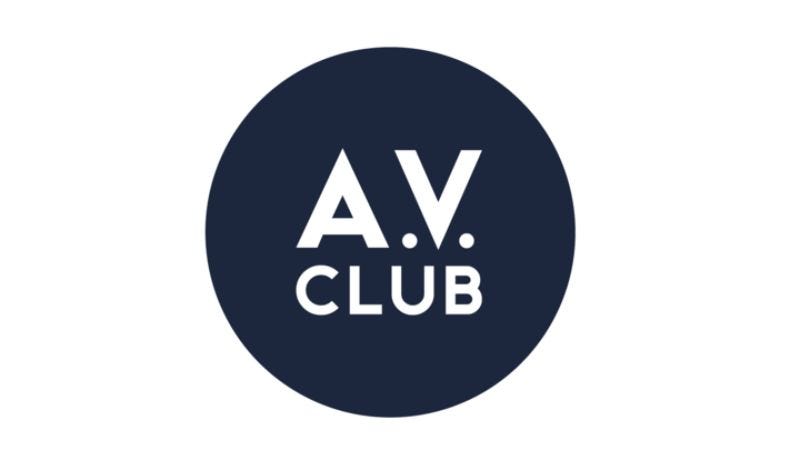 Few things go better with burrito bowls than the smooth sounds of lesser-known indie artists. At least, that's the mindset of Chipotle DJ Christopher Golub, who compiles the fast food restaurant's playlists. Golub recently discussed the role that music plays in Chipotle's atmosphere in a recent interview with Westword. He didn't really specify what makes for the ideal Chipotle song—just that he's "not playing the big hits"—but the article's author did seemingly paraphrase Golub's anti-Radiohead sentiment:
…Music programming at Chipotle is about more than just a feeling. "It also has to have what I call 'texture of sound,'" Golub explains. "You know that if you go into a store, you've got the small, hard surfaces. You've got concrete floors, a lot of windows, hard walls and a lot of cooking gear and tile. So that doesn't work with certain songs." For example, the high, tenuous yowl of Radiohead frontman Thom Yorke wreaks havoc with the steel and concrete of a Chipotle buildout.
Sadly, one must go elsewhere to pair their "Codex" with chips and guacamole, even though the taste of black beans and braised carnitas is practically synonymous with "Idioteque." Maybe somewhere with softer features.
[via NME]