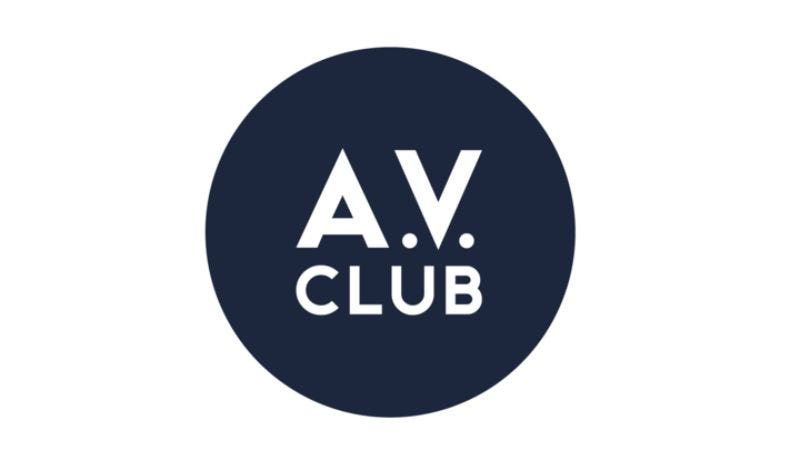 The Walkmen are set to tour North America with singer-songwriter (and Fleet Foxes drummer) Father John Misty. The former is touring in support of its latest critically-acclaimed full-length, Heaven, while Father John Misty is out behind his Fear Fun. Dates are below.
On Election Day (Nov. 6 for anyone who's just come to Earth from a foreign planet), The Walkmen will release a limited-edition 7-inch via Fat Possum Records. The record contains previously unreleased tracks and is available to stream here.
The band also just premiered two videos from Heaven's summer release show that was filmed by La Blogotheque and live-streamed by Spotify. Watch a performance of "Heaven" here.
Jan. 11—Union Transfer—Philadelphia, Pennsylvania
Jan. 15—Corona Theater—Montreal, Quebec#
Jan. 16—Danforth Theatre—Toronto, Ontario#
Jan. 17—Newport Music Hall—Columbus, Ohio#
Jan. 18—Vic Theatre—Chicago, Illinois#
Jan. 19—Capitol Theatre—Madison, Wisconsin#
Jan. 21—Ogden Theatre—Denver, Colorado#
Jan. 24—Fillmore—San Francisco, California#
Jan. 26—Roseland Theatre—Portland, Oregon#
Jan. 27—Neptune Theater—Seattle, Washington#
Jan. 28—Commodore Ballroom—Vancouver, British Columbia#
# with Father John Misty