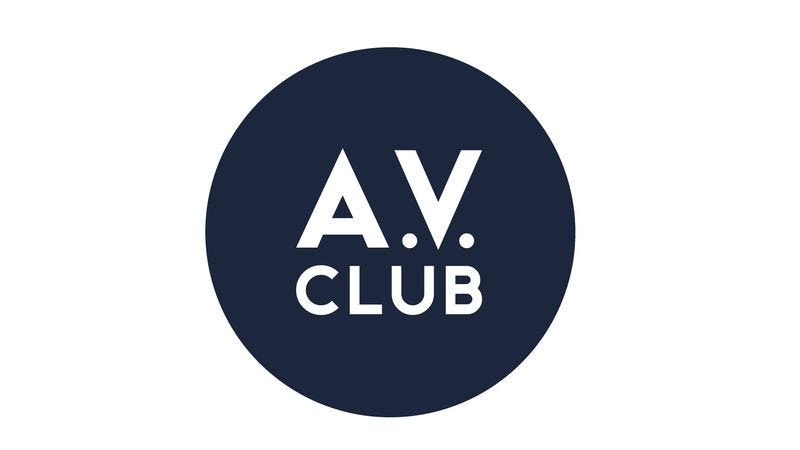 Only a couple of days after the Rapture, the non-event, sparked a lot of Internet-based mock-confusion with The Rapture, the band, the early-'00s titans have announced their own well-timed return—one that seems far more likely to, you know, really materialize. The group broke the news via press release, saying that it would once more dance with the DFA label what brung 'em on The Grace Of Your Love due September 6, almost exactly five years since 2006's Pieces Of The People We Love. (Ever since the band broke wide with "House Of Jealous Lovers," it's never quite gotten over its obsession with the word "love"—and as you can see from the list below, the album features both the title track as well as "How Deep Is Your Love?") Phoenix producer Philippe Zdar worked with the group on Grace last year; tour dates will follow, most likely preceded by lots of "The Rapture is coming to your town—finally" headlines.
The Grace Of Your Love track list:
1. Sail Away
2. Miss You
3. Blue Bird
4. Come Back to Me
5. In the Grace of Your Love
6. Never Gonna Die Again
7. Roller Coaster
8. Children
9. Can You Find a Way?
10. How Deep Is Your Love?
11. It Takes Time to Be a Man
And here's a video of new song "Sail Away" via Consequence Of Sound.