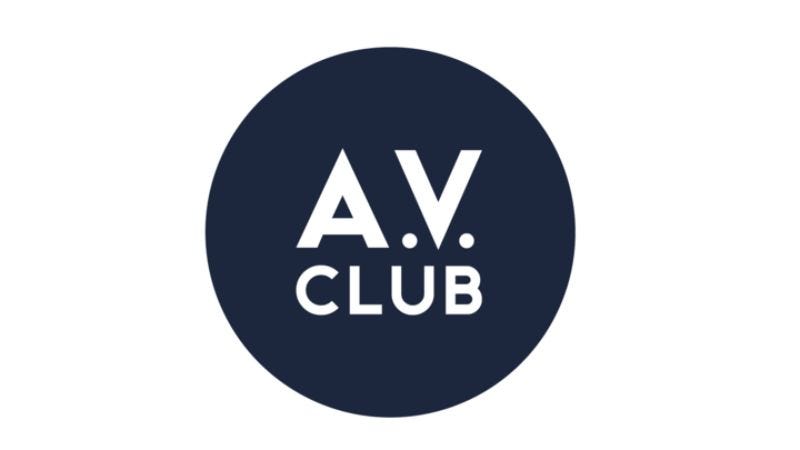 A petition was floated earlier this year to name a street corner after the late rapper The Notorious B.I.G., finally realizing a journey that began back when it was all a dream, when Biggie used to have pictures of Heavy D and steamboat innovator Robert Fulton up on his wall. Alas, Biggie may never join the latter's illustrious company by having "Christopher Wallace Way" adorn the intersection of Fulton and St. James Place near his childhood home, as DNA Info (via Gawker) reports that Brooklyn Community Board 2 have shot down that motion, on the grounds that he was a criminal, misogynistic, and even way too fat to receive the relatively minor honor.
That was the case presented by board member Lucy Koteen, anyway—a spiritual descendant of the people who lived above the buildings that Biggie was hustling in front of, when he was just trying to become as famous as Theodor Herzl. Instead, Koteen metaphorically called the cops on him by going to his Wikipedia page, apparently:
CB2 member Lucy Koteen said she "looked up the rapper's history" and read what she had learned to the full board Tuesday night.

"He started selling drugs at 12, he was a school dropout at 17, he was arrested for drugs and weapons charge, he was arrested for parole violations, he was arrested in North Carolina for crack cocaine, in 1996 he was again arrested for assault, he had a violent death and physically the man is not exactly a role model for youth," she said. "I don't see how this guy was a role model and frankly it offends me."
Continuing to spread love the modern Brooklyn way, Koteen's comments were echoed by another board member, Brooklyn Heights Cinema owner Kenn Lowy, who added that he also didn't like the way Biggie "referred to women with derogatory names" in his songs. But the petition's author, LeRoy McCarthy, argued that Biggie was merely using "the language from the streets he grew up in," and that "board members should not hold Wallace's physical appearance nor how he died against him." After all, Fiorello LaGuardia wasn't exactly the picture of health, and he got a street and an airport. And you have to admit, all these years of the kids worshipping Fiorello LaGuardia seems to have worked out okay.