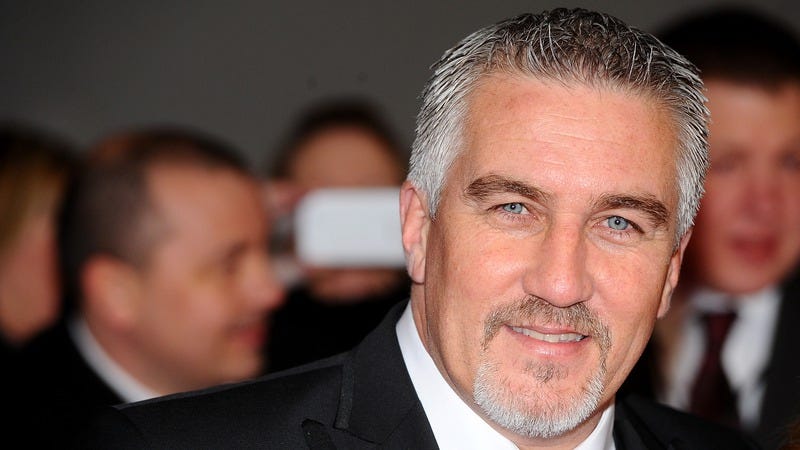 The marketing team for the upcoming season of The Great British Bake Off—the first since the show switched channels, and lost three-quarters of its on-air talent—has a tough road ahead of them. Their ads have to convince fans of the series that it's the same gentle, tent-based baking extravaganza that they've fallen in love with, while simultaneously assuring new viewers that this latest series is a fresh, invigorating new beast.
Faced with that daunting prospect, they produced this:
And, okay, props where they're due: It's definitely eye-catching. (The two separate instances of smiling baked goods vomiting up their fillings doesn't hurt.) And there's admittedly a surreal beauty to the presentation. But also: What the fuck? Did new co-host Noel Fielding sneak into the studio and attempt to recreate The Mighty Boosh in bread? For a show that prides itself on being an easy watch, this is one of the strangest ads imaginable, a horror show of smiling cookies and cakes, happily singing as they prepare to be devoured by the hungry masses. A lot of people have been saying they're not sure what to expect from the new Great British Bake Off, but after watching the video above, we can safely say: We have no idea what to expect from the new Great British Bake Off, even a little bit.