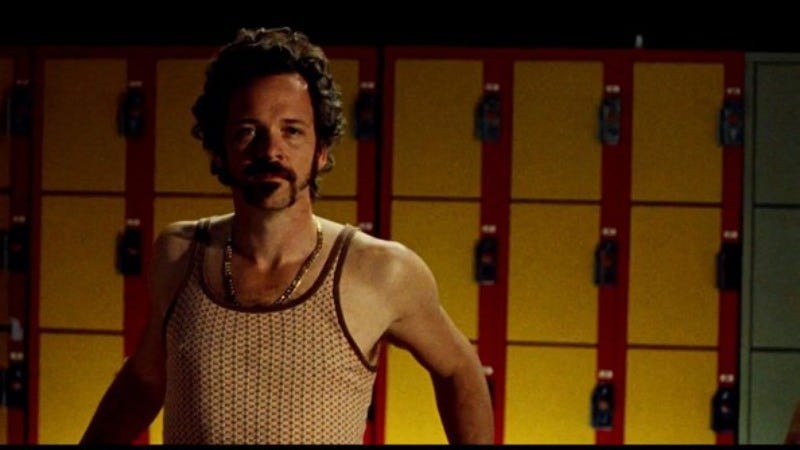 Sony and MGM's live-action reboot of A Bug's Life, The Magnificent Seven, may have finally found its villain. Variety is reporting that Peter Sarsgaard will be joining director Antoine Fuqua and previously announced co-stars Denzel Washington, Chris Pratt, Ethan Hawke, Matt Bomer, and several others in the Western.
The reimagining of the 1998 Disney/Pixar animated adventure comedy is apparently going to take a grittier, darker approach by replacing animated anthropomorphic insects with human cowboys. According to Variety, the script for the new film—recently reworked by the writer John Lee Hancock from a first draft by True Detective creator Nic Pizzolatto—will move the action from Ant Island to the Old West and feature a team of seven gunslingers who are recruited to protect a small village in Mexico from evil outlaws that will presumably stand in for the greedy grasshoppers.
Screenwriter Hancock is no stranger to the Western genre, having directed the 2004 action flick The Alamo, and Sarsgaard is no stranger to playing scumbags, having portrayed pornographer Chuck Traynor in 2013's Lovelace. The story of A Bug's Life is a universal one that can be transposed to any genre—perhaps a samurai adventure, or maybe even one in outer space—so a Western should be an interesting way to bring this tale to a new generation of viewers.