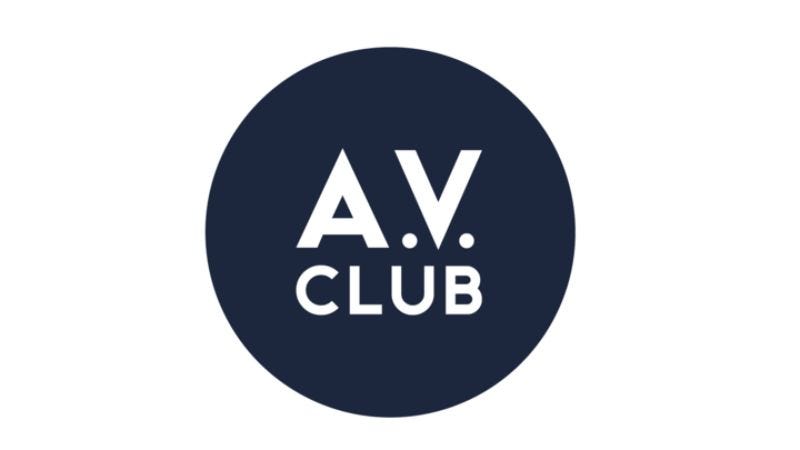 Acclaimed and probably dead comedian Andy Kaufman will release his first comedy album this summer. Andy And His Grandmother is culled from 82 hours of micro-cassette tapes that Kaufman recorded between 1977 and 1979. According to a press release:
"Andy regarded the micro-tape recorder as a fantastic new way of capturing his hoaxing, and carried it with him everywhere, for use at any given moment. Real life was the ultimate frontier for him, and these tapes demonstrate the heart of Andy's comedy. With gusto, he involves those closest to him, as well as total strangers, in put-ons, falsehoods and other provocations, pushing the limit on logic and emotional investment in everyday situations from the trivial to the deeply personal until any suspension of disbelief is out of the question for all involved, and everyone becomes fully immersed in whatever scenario Andy is suggesting as the new reality."
The record will be released July 16 on Drag City, and was compiled by writer Vernon Chatman and editor Rodney Ascher. Saturday Night Live's Bill Hader provided narration between tracks and Bob Zmuda wrote the liner notes. A full tracklist is below.
Andy and His Grandmother tracklist:
01. Andy Is Making A Record
02. Andy And His Grandmother
03. Andy's Land Live
04. Andy Loves His Tape Recorder
05. Slice Of Life
06. Andy Goes To the Movies
07. Kick In the Pants
08. Andy Can Talk to Animals
09. I'm Not Capable Of Having A Relationship
10. Hookers
11. Andy And His Grandmother Go For A Drive
12. Sleep Comedy
13. [HONK] vs. [DOG] A
14. [HONK] vs. [DOG] B
15. Andy Goes For A Taxi Ride
16. Andy's English Friend Paul
17. I Want Those Tapes