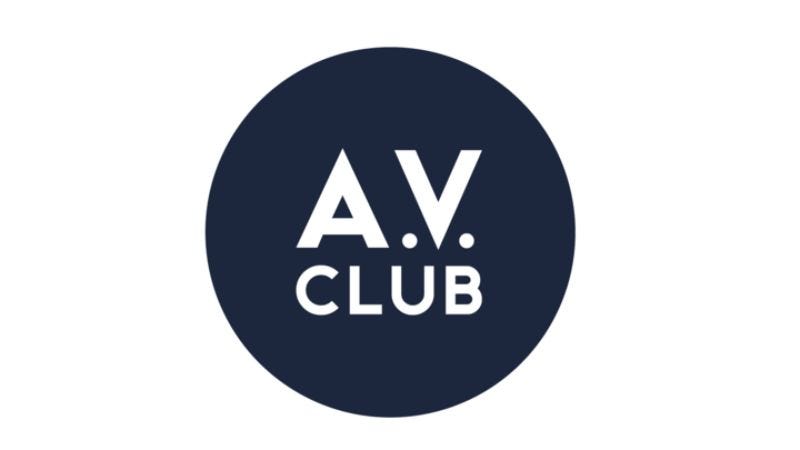 Next month, Noel Gallagher will release his first post-Oasis album, Noel Gallagher's High Flying Birds, and it's actually pretty good! Earlier this year, brother Liam put out a record with his post-Oasis outfit (with a couple of other dudes from Oasis), Beady Eye, and that was pretty decent, too. But who are we kidding here? These guys will always be associated with Oasis, and it appears that the Gallagher brothers are making the initial steps toward associating themselves with their highly profitable brand name once again.
In August, Noel Gallagher suggested that the members of Oasis "could maybe have all gone off and done other things for a few years," instead of calling it quits. "In my own head the 2015, 20-year anniversary of Morning Glory is looming and we could have maybe come back, made a new album and played that album in its entirety and gone and been the greatest thing ever, but there you go."
That was enough to prick up the ears of Liam, who also seems amenable to reuniting for a tour for the 20th anniversary of 1995's (What's The Story) Morning Glory? "I'd be up for that, if it's on our terms. There's got to be two-way respect," he told Rolling Stone. Of course, Liam also couldn't resist twisting the knife a bit in his brother's back. "He's the one that keeps mentioning it," he said. "I want to put him out of his misery. But I think he needs to do his solo thing first and realize he's not that good without his brother. He's got to find out for himself."