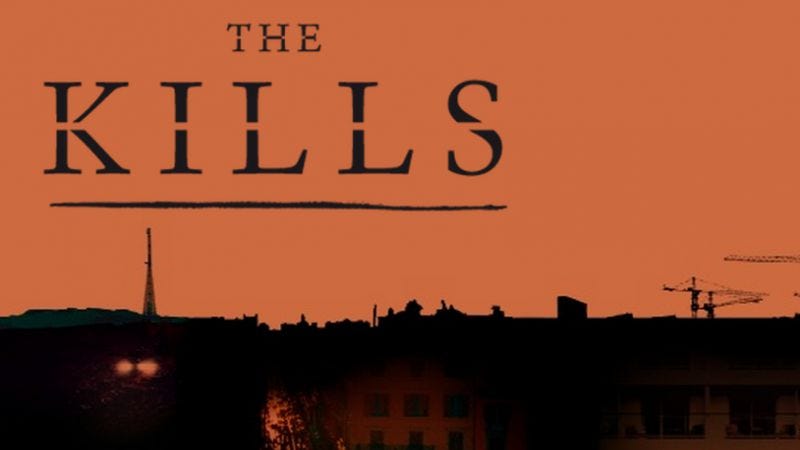 The BBC and Starz have begun joint development on an adaptation of The Kills, author Richard House's series of postmodern novels about a British mercenary on the run from a global political conspiracy. The show will be produced by Colin Callender, former head of HBO Films, whose most recent TV project was NBC's short-lived Dracula.
Callender and his production company, Playground, haven't announced a writer for the project yet, but whoever they choose will be in for a lot of work. The Kills is a quartet of interconnected novels, jumping back and forth along the timeline of a British mercenary who's forced to go on the run after robbing a corrupt Iraqi reconstruction project. Besides the chronological shenanigans, the series also dabbles in metanarrative and hypertext, with House producing supplemental videos and visual footnotes to accompany the digital editions of the series, with the entire third book, The Kill, being an in-universe novel that gets adapted into a movie.
But hey, if it works out, maybe The Kills will open the door to TV adaptations of other dense, experimental novels. The Raw Shark Texts on Discovery Channel, maybe, or a version of House Of Leaves that bursts out of the TV and drags the viewer into a nightmare labyrinth of loss and post-modernism.