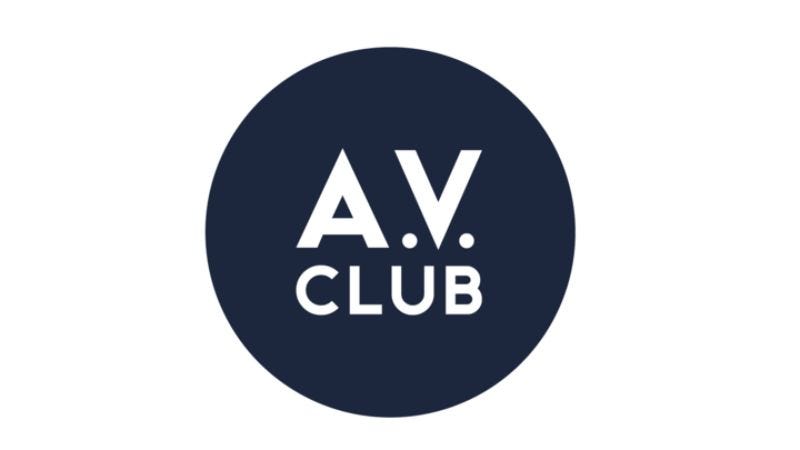 Finally answering the long-debated question of whom, exactly, Taylor Swift is blubbering about in all her breakup songs, 51-year-old George Boedecker—co-founder of the company that gave the world Crocs (and then stopped, like, "OUR LEGACY IS SECURE")—has implicated Swift in his recent DUI arrest, after he was discovered passed out behind the wheel of his Porsche. According to a police report reposted at The Smoking Gun, a "drunk as crap" Boedecker told officers that his girlfriend—whom he described as "batshit crazy"—had actually been the one driving, and that she had fled following an argument. Questioned about her identity, Boedecker revealed that she was a "really fucking famous singer" before asking the arresting officer if they were familiar with Taylor Swift. Pressed further as to where Taylor Swift was now, Boedecker reportedly gestured into a nearby yard and "said she was in Nashville," which is where Taylor Swift is always running off to.
Continuing to cop a surprisingly indurate attitude for a man behind the softly yielding, easy-breezy comfort of Crocs, Boedecker replied to requests for his address with "I have 17 fucking homes," before telling the officers to "go fuck yourselves in the asses." He also threatened to become "medieval," declaring that one officer was now his "enemy for life" and telling him he hoped he would "fucking die"—angry sentiments that surely only came about because, according to the report, Boedecker was wearing flip-flops, not the pliable foam swaddling of Crocs that absorbs so many of life's hurdles, like a reassuring hug for your feet.
Anyway, Taylor Swift has already responded by releasing today's latest break-up song, "We Are Never Ever Getting Back Together," really piling on the humiliation for Boedecker.