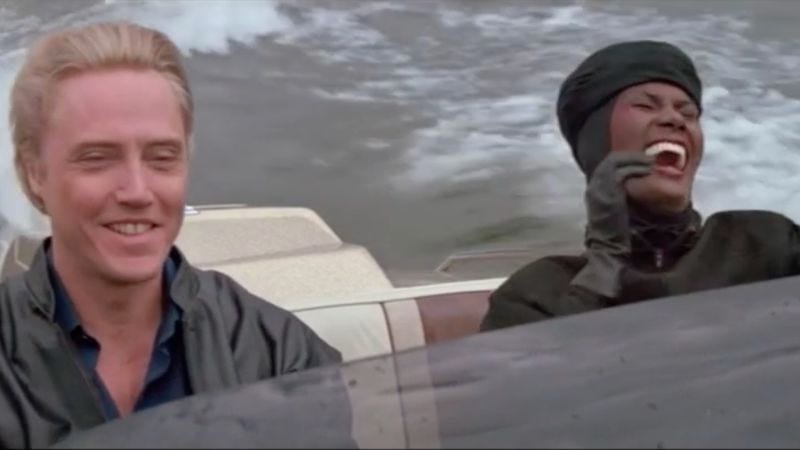 Being James Bond may not be much of a laughing matter to Daniel Craig, but it certainly seems to fill his adversaries with glee. In this supercut from Phil Whitehead, it's quickly revealed just how gregarious these otherwise dark and sinister villains are when confronted with the world's foremost secret agent. From Telly Savalas to Christopher Walken, these baddies simply can't help but chuckle as they truly enjoy their evil plots to destroy.
As the U.S. debut of Spectre looms closer, it's unknown whether or not Christoph Waltz or Dave Bautista will join in this pantheon of laughing villains, but it's a safe bet that they'll let out at least a knowing smirk.
Bond Villains Love to Laugh from Phil Whitehead on Vimeo.