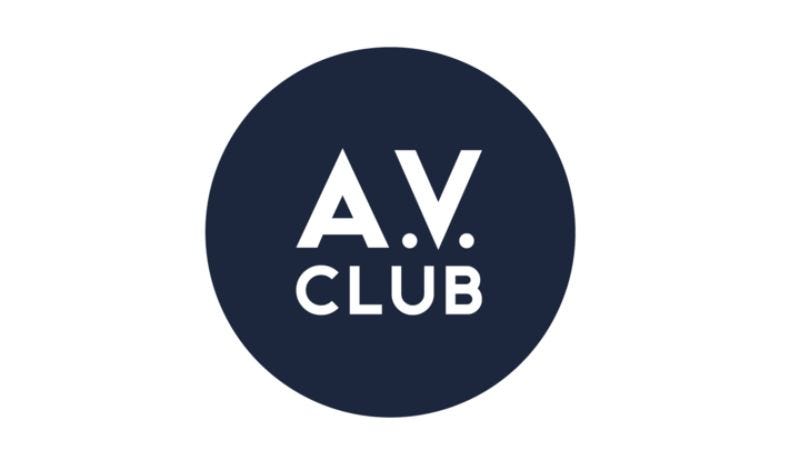 Unlike its in-competition and non-competition slates, it's much more difficult to pass premature judgment on Sundance's list of short films—given that most short films come from unknowns and have only a brief, often-nebulous premise—but hey, let's give it a shot anyway. (The full list is here.)
Actually, we don't even have to try that hard this year, which is always nice: Several of the highlights feature people you've heard of doing things easily summarized. For example, there's recent Dexter co-star Julia Stiles in Neil LaBute's "Sexting," in which a waylaid text message leads a woman to meet her boyfriend's wife. (And if the text message is anything like the ones on Dexter, it will be in giant letters and center-justified, like a Jeopardy clue.) Then there's actress Lake Bell going the Orson Welles route, writing, directing, and starring in "Worst Enemy," about a "female misanthrope" who gets stuck in a full-body girdle, which happened to Orson Welles all the time.
Also of note: Tim And Eric's "The Terrys," about two dudes named Terry who "conceive a child "in a fit of drug-induced passion," which is how must kids are conceived, and the Adam Yauch-directed "Fight For Your Right Revisited," which stars Elijah Wood, Danny McBride, Seth Rogen, Will Ferrell, John C. Reilly, and Jack Black in a quasi-sequel to the Beastie Boys' seminal 1986 video, with Wood, Rogen, and McBride starring as Ad-Rock, Mike D, and MCA, respectively.
Elsewhere on the docket: Das Racist's 8-bit adventure "Who's That? Broooown," a typically ridiculous Zellner Bros. short, "Sasquatch Birth Journal 2," a day in the life of animal-porn obsessive Isabella Rossellini, and the Jenny Slate-voiced viral hit "Marcel The Shell With Shoes On," which you don't even have to fly to Park City to see. You can just watch it right now and really stick it to Robert Redford.