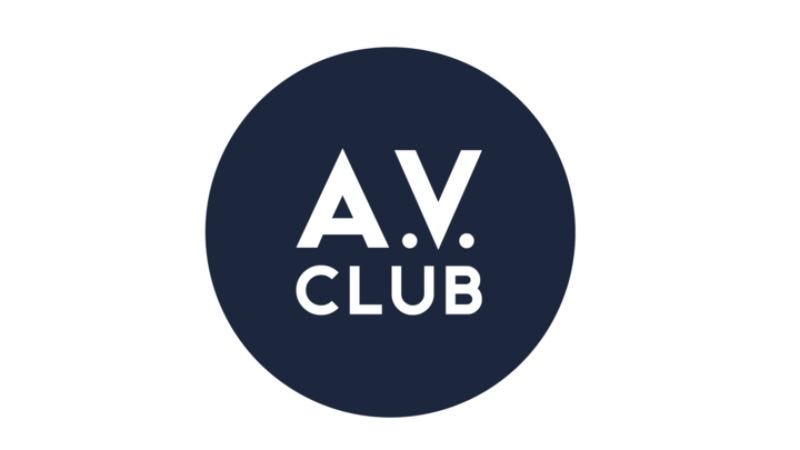 For people who think that politics and music (along with heaping doses of humor and novelistic detail) no longer mix, one album you must hear immediately is Todd Snider's fantastic The Devil You Know. Released in 2006—several years before it was fashionable for singers to align with the 99 percent—Devil is a funny and heartbreaking portrayal of life among the American underclass, depicting a down-and-out group of losers and misfits doing whatever they can to get by. It's like John Prine crossed with Jon Stewart. (Seriously, go hear it now.)
Snider has made lots of other good records before and since then, and he's got another on the way March 6: Agnostic Hymns And Stoner Fables has 11 songs, including "New York Banker," a track about how "good things happen to bad people."
Have we mentioned that Snider is also a wonderful live performer? (After The Devil You Know, pick up 2003's live set Near Truths And Hotel Rooms.) He'll be heading out on the road to support the new album. Check out the tour dates below.
1/20 - Evanston, IL @ SPACE
1/21 - Bloomington, IL @ The Castle Theater
2/01 - Tucson, AZ @ Club Congress
2/02 - Phoenix, AZ @ Musical Instruments Museum
2/03 - Flagstaff, AZ @ Orpheum Theater
2/08 - Annapolis, MD @ Ram's Head Tavern
2/09 - Annapolis, MD @ Ram's Head Tavern
2/10 - Charlottesville, VA @ Jefferson Theater
2/11 - Clayton, NC @ Clayton Center
3/07 - Philadelphia, PA @ World Cafe Live
3/08 - New York, NY @ Irving Plaza
3/09 - Boston, MA @ Paradise Rock Club
3/10 - Albany, NY @ Sawyer Theater/The Egg
3/11 - Ithaca, NY @ The Haunt
3/22 - Santa Cruz, CA @ Rio Theater
3/23 - San Francisco, CA @ Great American Music Hall
3/24 - San Francisco, CA @ Great American Music Hall
3/25 - Petaluma, CA @ Mystic Theatre
3/27 -    San Luis Obispo, CA @ SLO Brewing Co.
3/29 - Solana Beach, CA @ Belly Up
3/30 - Los Angeles, CA @ El Rey Theater
3/31 - San Juan Capistrano, CA @ The Coach House