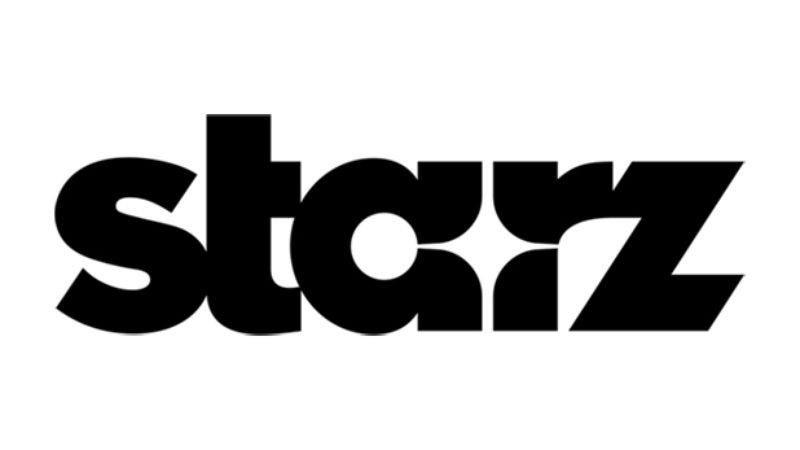 According to Variety, Starz no longer has to be jealous of HBO and Showtime's standalone streaming packages, because today the company announced its own app allowing users to stream and download most of its available programs.
The service—which apparently is just called "Starz," missing the chance to one-up "HBO Now" with "Starz Whenever, Man, We're On Your Schedule"—costs $8 per month; this is $2 less than Showtime's monthly price tag and $6 less than HBO's service. Also, Starz's streaming app allows viewers to download episodes and then watch them without the need for Wi-Fi or a broadband connection, a feature unique to this service.
The app will be available to consumers on a standalone basis, while those who already have a subscription to Starz will receive free authenticated access. However, the service will not offer live real-time streaming, so you won't be able to live tweet Black Sails. The app is available through Apple's App Store and Google Play, and it's supported on a range of iOS and Android devices.
So here's another service that cord-cutters can buy to make sure they keep up with their favorite shows. If new streaming apps keep launching like this, one day it might be cheaper for everyone to simply go back to cable—if they can weather the customer service.