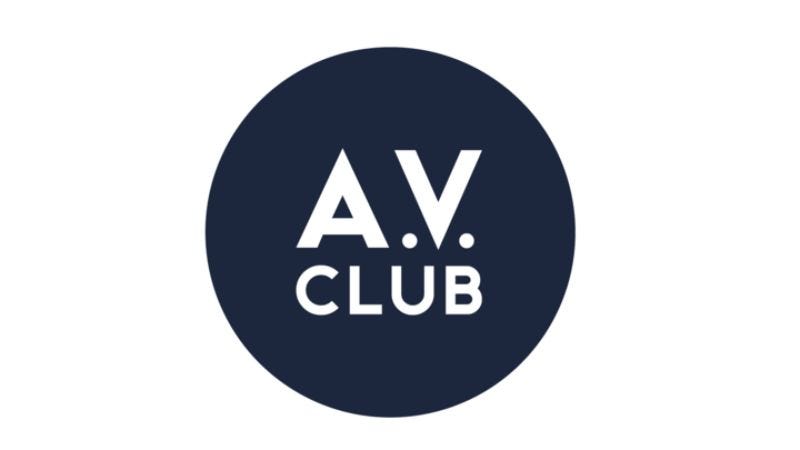 Much as Steve Jobs stressed simplicity in the design of Apple products, the man who purchased and ate Steve Jobs' ghost, Kanye West, has taken a similarly inspired approach to his equally streamlined, equally expensive T-shirts. Over the weekend, West debuted his new collaborative collection with French clothing company A.P.C.—a collection that required two years of West working closely with designer Jean Touitou, exchanging ideas and experimenting along that razor's edge between haute fashion and ambitious failure, before finally hitting upon the idea of putting Kanye's name on some stuff and charging a lot of money for it.
But while the resulting short-sleeved sweatshirts ($250) and "very skinny leg" jeans ($265) probably represent the price of artistic compromise in their use of flashy, gray and blue colors and other distinguishing details, the unmitigated purity of Kanye's statement, the clothing equivalent of his recent Yeezus cover, can be found in his $120 "Hip-Hop T-Shirt"—a statement that says, "I'm Kanye, and I made a T-shirt." As suggested by its title, the "Hip-Hop T-Shirt" is a white T-shirt that is "very loose," in the preferred hip-hop style, yet otherwise deceptively plain, save for the word "KANYE" silkscreened inside its neckline. That, and the deep connection to the genre of hip-hop that runs throughout its threads.
Said threads are crafted from Egyptian cotton, which can be read as a commentary on the practices of child labor in Egypt's cotton fields, and how the same oppression that once fueled the American plantation continues to feed the "New Slaves" system of bondage by luxury consumerism. It's a system of which Kanye West remains extremely critical, once more bravely making himself an example of it here in order to send a message about those who seek to profit off others' learned materialism, like Kanye West. Buy Kanye West's $120 T-shirt simply because of the supposed "cachet" and you are only proving his point. You are also buying his $120 T-shirt.
The shirt features "ribbing at the neckline," symbolic of the albatross of constant public mocking that hangs around the neck of those who would dare to stick theirs out. It also helps the neck-hole keep from getting all stretched out by your head—which may be big, but that's you.
The shoulders are reinforced—not only with extra stitching, but the sense that you are a part of something.
The sleeves are short. When it comes to works of genius, people's memories are short. Patience for bold artistic expression is short. Our time on this Earth is short. Earth is also breathable, like the sleeves. Like hip-hop.
Unfortunately for those who once again slept on genius, Kanye's $120 T-shirt—like the whole of his A.P.C. collection—is already sold out. You'll either have to pay $300 to get one on eBay now, or wait for a restock. Or, you could settle for cheaper, inferior, decidedly less "hip-hop" imitations like this one from Gwyneth Paltrow. That is, if you want to reinforce a culture of avarice and blind celebrity worship, without all the art.