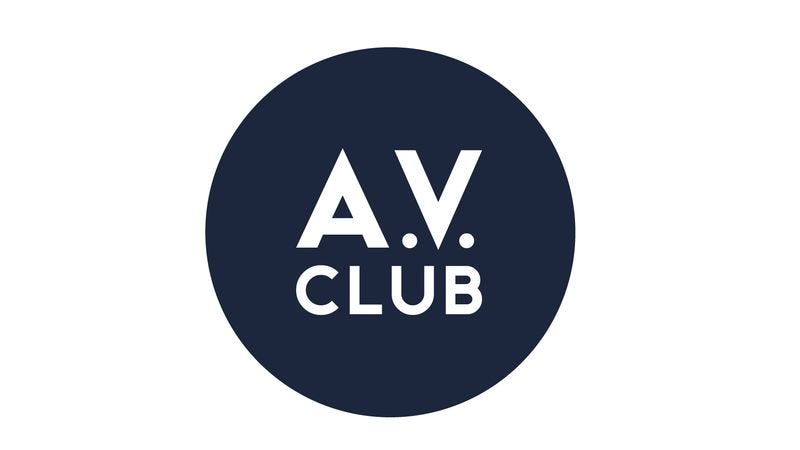 Simon Pegg has just hopped on the Monty Python reunion train. He'll star in the long-awaited sci-fi comedy Absolutely Anything, which will be directed by theTerry Jones and feature the voices of John Cleese, Terry Gilliam, and Michael Palin, as well as Robin Williams. Pegg takes over for John Oliver in the role of Neil Clarke, a disillusioned school teacher who has magical powers suddenly bestowed upon him by aliens voiced by Cleese, Gilliam, Jones, and Palin. Williams will voice Clarke's talking dog.
In a press release, Pegg offered his gratitude for the role, saying, "As someone whose love of comedy was hugely informed by Monty Python, the chance to work with Terry was a gift. Meeting your heroes is one thing—working with them is something else."
Pre-production on the movie starts Feb. 2, and shooting will take place in London starting on March 23, just ahead of a sold-out reunion of the Python troupe at London's O2 Arena. Absolutely Anything will gather most of the Pythons' for their first feature together—besides the animated semi-documentary A Liar's Autobiography—since 1983's The Meaning Of Life.