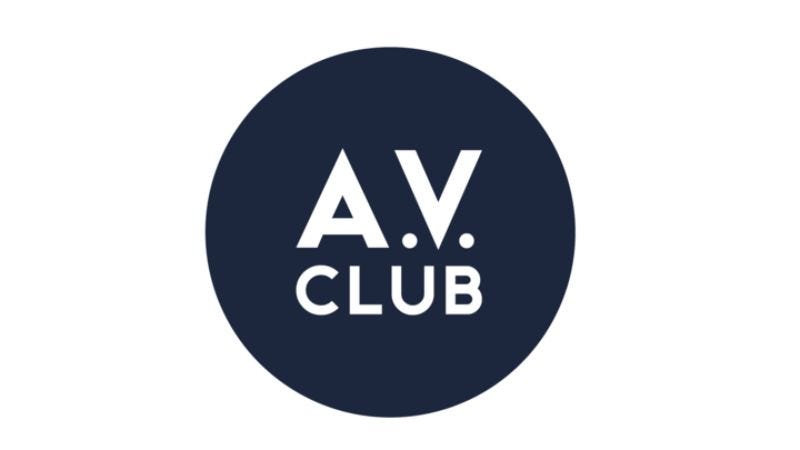 BBC One  announced today (at 2:21 p.m. local time in Britain) that its beloved series Sherlock, starring Benedict Cumberbatch and Martin Freeman, will return for a one-off special to be followed by a fourth season. The special begins shooting in early 2015, and will attempt to explain the mystery of why Moriarty's face showed up on all those TV screens at the end of the season-three finale.
There's even less information about season four, though BBC promises it will be the most "shocking and surprising" yet. It begins shooting late 2015.
Presumably, like Sherlock Holmes himself, we should take these clues and hit the ground running, determined to discover the mysteries that await us. But we are feeling kind of lazy today. Cool hat, though.