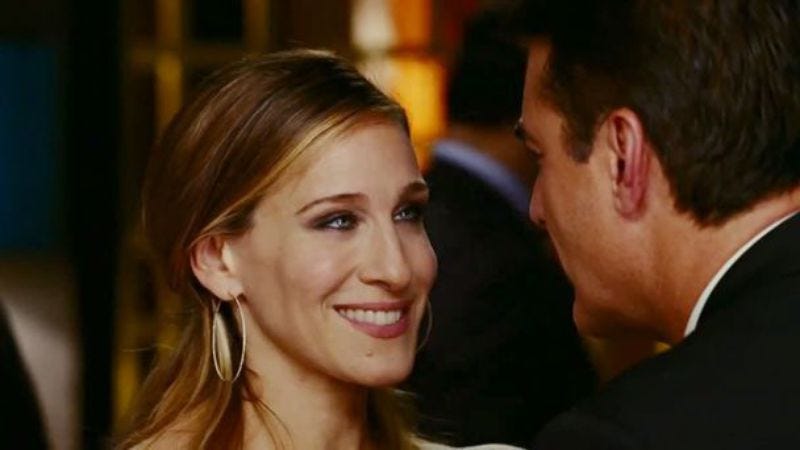 In what may turn out to be a needlessly elaborate message for Matthew Broderick, Sarah Jessica Parker is making a TV show about people getting divorced. Hint hint, Matthew. Maybe start looking at apartments.
Deadline reports that the series—creatively titled Divorce—will be a half-hour comedy about a New York couple and their "very, very long divorce." The series doesn't have an official green light from HBO yet, but Parker is attached to star and executive produce, with Girls writer/producer Paul Simms and British writer Sharon Horgan acting as co-showrunners. Matthew Broderick, meanwhile, will be nervously waiting at home, eating dinner by himself and wondering why his wife is spending so much time at work.
With this project, Divorce Court getting renewed through 2017, and Bravo's Girlfriends' Guide To Divorce, it seems like ending a marriage has never been more popular than it is now. That's gotta be good news for guys like Matthew Broderick. After all these years, he's finally a trendsetter.