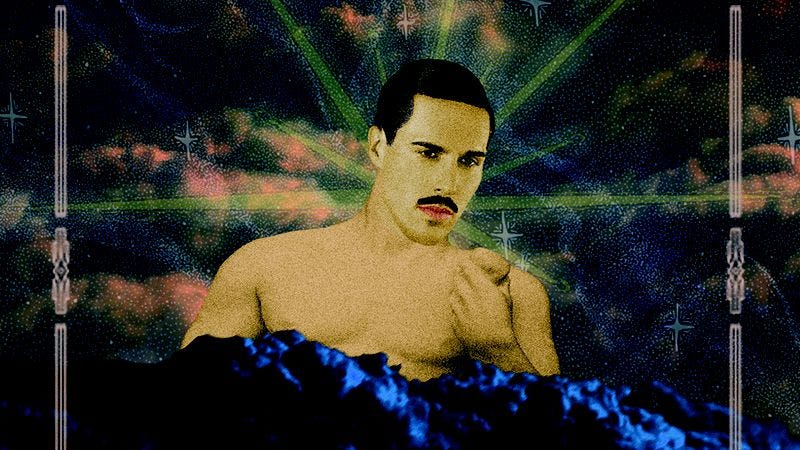 With his new EP, Quantum Physical 2, out next Friday, it's high time for a new Sam Sparro track. "In Your Heaven" is the latest single from the record and is streaming exclusively on The A.V. Club. A New Jack Swing style R&B cut, "In Your Heaven" finds Sparro waxing rhapsodic about his quest for an ecstatic new lover. It's emotional, funky, and full of super sensual grooves. Sparro's harnessing his inner Sade, and it's excellent.
All of Quantum Physical 2 was written and produced by Sparro, who has also recently penned tracks for both Kylie Minogue and Zhu x Aluna George.
Quantum Physical 2 is available for pre-order now via Intuit records.