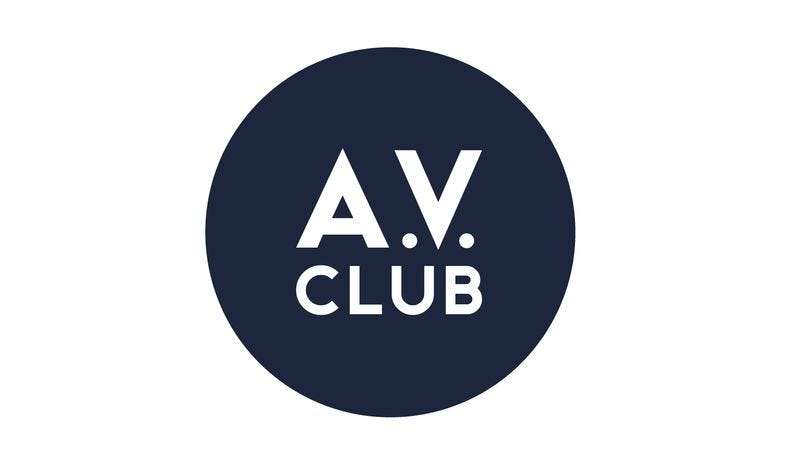 Good news for those who sat through George Clooney's The Monuments Men and thought, "I'd love to see a distaff version of that": The Weinstein Company is currently developing Woman In Gold, based on the true story of a Jewish WWII survivor attempting to reclaim valuable paintings stolen from her by the Austrian government during wartime. Helen Mirren will play said woman, Maria Altmann, while Ryan Reynolds has been cast as the art-illiterate lawyer who takes her case. (Andrew Garfield was once attached to the role, until the Weinsteins evidently decided it required more of a "Green Lantern irreverence" than a "Spider-Man sarcasm.")
Deadline is also reporting that Daniel Bruhl will probably play opposing counsel, which could make it difficult to root for the right side. Couldn't they have pitted Reynolds against an adversary more his speed, like Dane Cook or that other guy from the pizza place? Niki Lauda from Rush is going to eat him alive.
Simon Curtis (My Week With Marilyn) is set to direct, officially making this the most Weinstein-y Weinstein movie of the year. It's probably safe to expect it around November, when true stories starring Oscar winners do the intended damage.