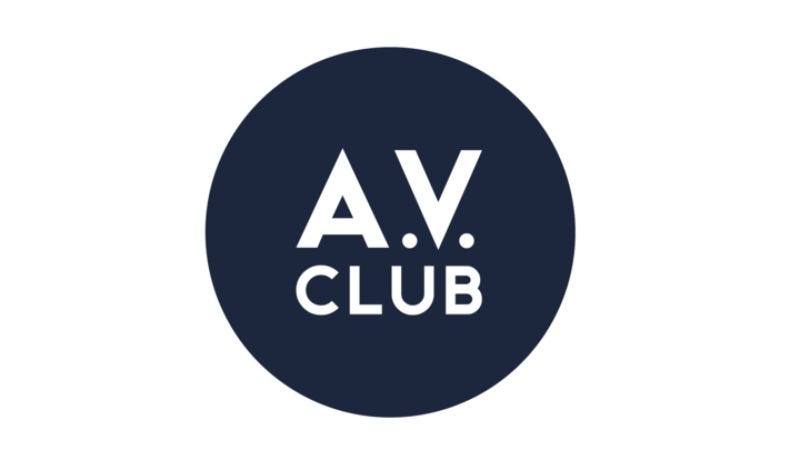 Now you can commemorate late heavy-metal legend Ronnie James Dio by bidding on his childhood home on eBay. For a starting bid of $90,000, fans can buy the house Dio "…wrote songs in, had parties in, and played in!"
Located in Cortland, New York, the house at 147 Central Ave. is a cozy three-bedroom, one-bath abode situated right on Dio Way. In other words, it's perfect for family-minded newlyweds, young professionals, and obsessive metalheads who want to drink beer and make music in the same garage where Dio did just that. As a bonus, the house has a new water heater and an extra 10 inches of insulation added to the attic (which is very metal). Unfortunately, it also needs a new roof (not so metal).

Best of all, the seller offers cryptic hints about a trunk that Dio buried somewhere in the backyard. Hey, what's in the spooky trunk? Perhaps a collection of occult books by Aleister Crowley? The wicked-looking demonic cow head that inspired Dio's mascot, Murray? A miniature statue of Dio in high-heeled boots? Buy the house, uncover the box, and behold the darkness inside. The auction has a mere 16 days left, so bid now to own this functional living space and piece of metal history.