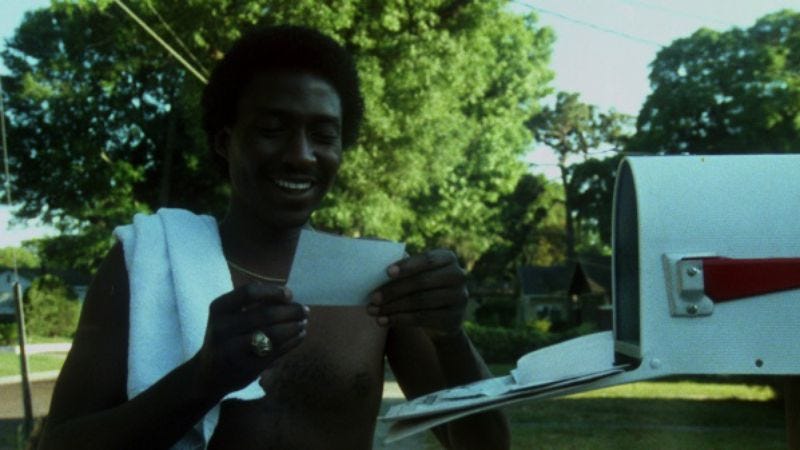 Upon the re-release of Miami Connection, Rob Humanick of Slant Magazine commented that the film should have been featured on an episode of Mystery Science Theater 3000 and that it "would have likely been seen as a prize specimen and [they would have] went for the jugular." This October, that injustice will be corrected as Mike Nelson, Kevin Murphy and Bill Corbett (a.k.a. Mike, Tom Servo, and Crow T. Robot) will be broadcasting a live riff on the 1987 martial-arts stinker under their Rifftrax banner.
The stars of Mystery Science Theatre 3000 will provide their wry blend of obscure pop-culture references and humor of both the high and lowbrow varieties live from Nashville on October 1, with a live simulcast in theaters nationwide. A second showing of this cinematic mishmash of Ninja Turtles, Breakin', and most anything out of the Cannon catalog will follow on October 6.
Miami Connection was a largely forgotten "ninjasploitation" flick from the late '80s that got a second chance at life when Zack Carlson, then a programmer at the Alamo Drafthouse, made a blind $50 bid on a copy of the film. Upon its initial release, the Orlando Sentinel called it the worst film of 1988, and a review in the South Florida Sun Sentinel called the film a "cocaine-war, rock-ninja, motorcycle-gang film, with aspirations of being an action adventure musical." (How that didn't get asses in the seats in 1988, the world will never know.) When Carlson called Kim, the producer, co-director and star of the film, about getting permission to re-release the film, Kim thought it was a joke. "I was wondering why they wanted to distribute this movie that the public had rejected and Hollywood treated like trash 25 years ago."
A deal was struck, and Miami Connection found its audience over two decades later through a series of midnight showings. On why Miami Connection has done so well, Zack Carlson wrote of the film, "The film was written, produced, and co-directed by its star Y.K. Kim, a middle aged Korean immigrant who could barely speak English and had watched a total of six movies before shooting his own. He poured every cent and breath into making the film, mortgaging his house and giving up everything to see his project through. The result is amateurish and dated…and sincerely, powerfully, supernaturally, unbelievably entertaining."
Hopefully, Mike and the Bots aren't too harsh on this one.
Tickets can for RiffTrax Live: Miami Connection can be purchased here.