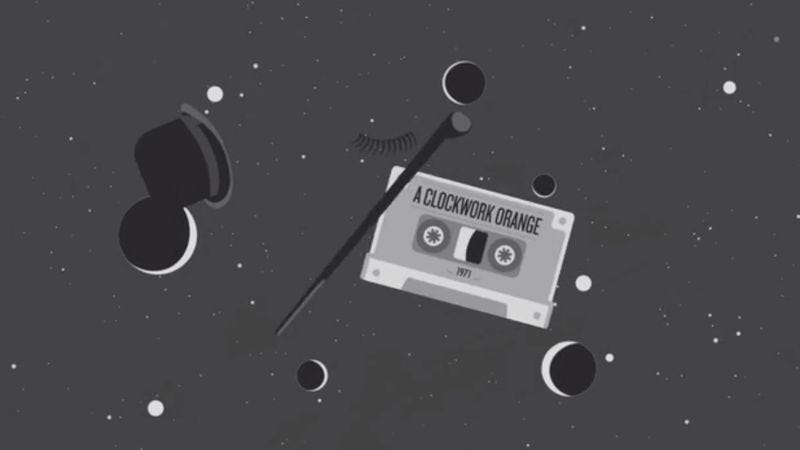 With the upcoming release of Rodney Ascher's documentary Room 237, Stanley Kubrick's work is in the spotlight once again. Whether in conjunction or just for the fun of it, Hyejin June Hong has created an animated retrospective of the late director's entire oeuvre. The tribute feels like one of this nifty infographics put into motion, with deft transitions and a monochrome palette featuring a deep blue spotlight on the iconic imagery Kubrick was famous for.
STANLEY KUBRICK A FILMOGRAPHY from Deadly Puppies on Vimeo.
And if you're in New York City this month, IFC Center is hosting its own Kubrick retrospective, and showing his films either digitally restored or projected in 35mm starting next week.