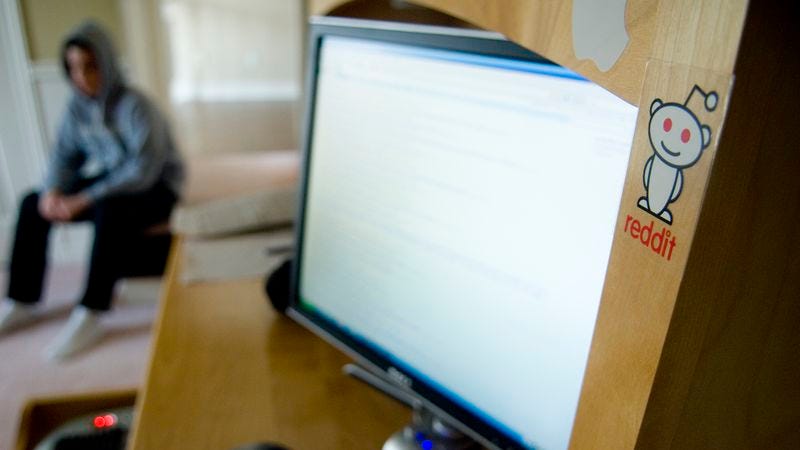 There's apparently a lot of money in wacky Photoshop battles, video game art projects that "your friend" made, highly specialized communities that can provide help on any and every topic, and disgusting pools of slime where trolls can talk about their love of Donald Trump and share tips on doxxing, because Recode is reporting that Reddit has raised $200 million in funding and is now valued at $1.8 billion.
That money comes from a number of "well-known" investors, very few of whom are probably well known to people who don't follow the world of Silicon Valley investing, and the Recode story says that the money will be used to jumpstart a few development projects like user-uploaded videos and a redesign of the site's homepage. (Hopefully that redesign streamlines the Reddit process by allowing you to choose if you're a good person or an asshole, and then it will present the appropriate Donald Trump subreddits.)
In more specific terms, the developments involve "literally rewriting all of [Reddit's] code" in order to make the user experience seem less old-fashioned. Eventually, it'll look and act more like Facebook and Twitter do these days, with a never-ending feed of content and buttons leading to the comments or whatever. Interestingly, Reddit has to focus more on users who access the site via traditional computers—as in not phones and tablets—because 80 percent of the people who go on Reddit still do so through its regular website.