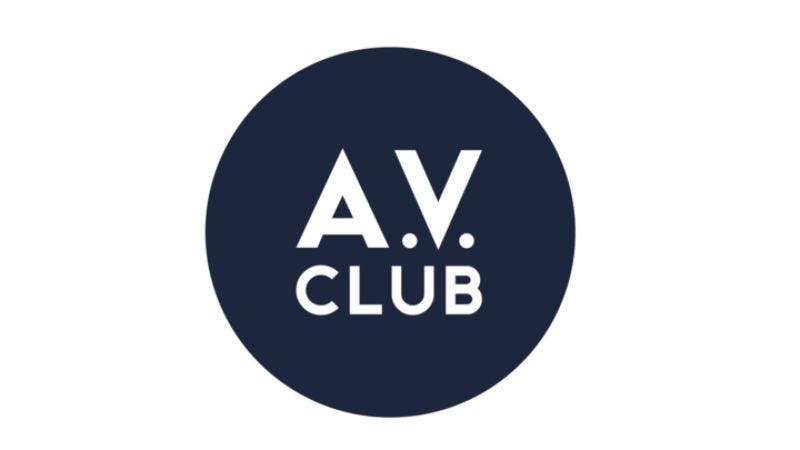 R. Kelly has been dropped from the lineup of a Columbus, Ohio music festival following public outcry against the singer. Kelly was slated to headline the inaugural Fashion Meets Music Festival over Labor Day weekend, but "decided to part ways" with the festival after bands (including Saintseneca), vendors, and sponsors like local radio station WCBE started to pull out of the event.
Public outcry about Kelly's alleged past as a sexual predator and child pornographer was rampant on the festival's Facebook page, with one commenter telling USA Today that "It's actually very common for sexual predators to put on a good show. That's how they lure their victims." Another Facebook user wrote that the fest should "support victims of sexual abuse and don't ignore them."
Remaining headliners for Fashion Meets Music include O.A.R., Future Islands, and Michele Williams. Kelly headlined both Bonnaroo and the Pitchfork Music Festival last summer.