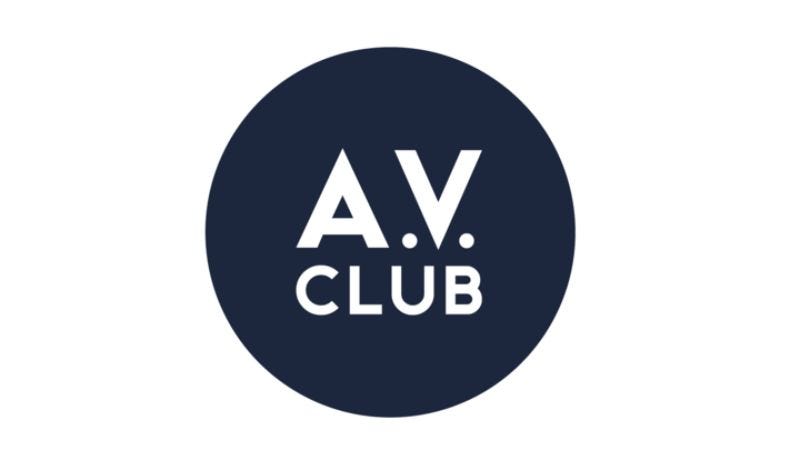 Tom Magliozzi, one of the hosts of NPR's long-running Car Talk, has died. He was 77, and had been battling Alzheimer's.
Alongside brother Ray, Magliozzi began Car Talk at WBUR in Boston in 1977, taking it to NPR a decade later. As "Click and Clack, the Tappet Brothers," the MIT-educated Magliozzis taught countless callers how to change tires, get mysterious smells out of car upholstery, and discern the difference between a "ka-clank" and a "ka-clunk." While the brothers' jovial nature and in-jokes grated on some listeners, Car Talk was by far NPR's most popular show, with the Peabody Award-winning program pulling about 3.3 million listeners a week over 660 public radio stations. Though the Magliozzi brothers retired from the show in 2012, NPR has been running "best of" re-runs ever since.
Doug Berman, Car Talk's longtime producer, says that in lieu of flowers, the Magliozzi family requests mourners donate to either the Alzheimer's Association or their local public radio station.