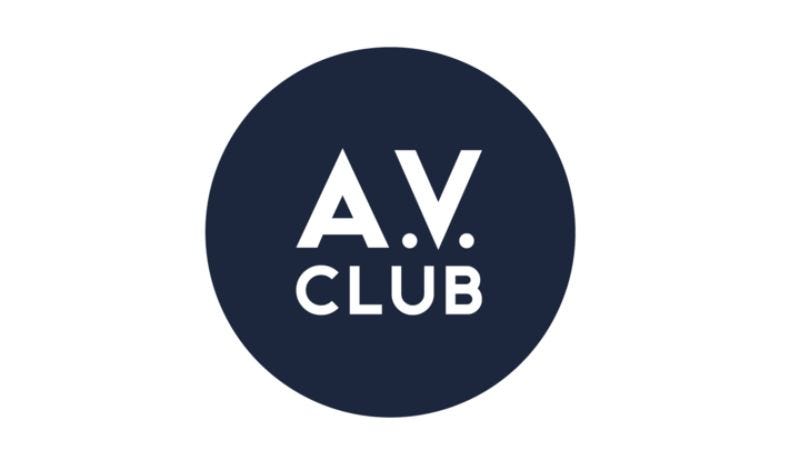 As confirmed by Blabbermouth.net, Static-X frontman Wayne Richard Wells—better known as Wayne Static—has died. He was 48. No other details have been officially released yet, but an Instagram post from Papa Roach's Jacoby Shaddix suggests that the cause of death was a drug overdose.
Static-X released its debut album in 1999—the platinum-selling Wisconsin Death Trip—and quickly became one of the biggest bands of the nu-metal movement. However, with nu-metal being a relatively unpopular label to be stuck under as the '90s ended, the band often chose to describe itself as more of an industrial metal band, or—jokingly—"Evil Disco." Static-X never again reached the level of popularity that it achieved on its first album, but the band would go on to release five more albums over the next 10 years, ending with 2009's Cult Of Static.
After that, Static-X went on a permanent hiatus, but Wayne Static resurrected the name for his solo act in 2012 and continued touring. According to a post on the band's official Facebook page, he was set to co-headline some shows with Powerman 5000 and Drowning Pool before his death.