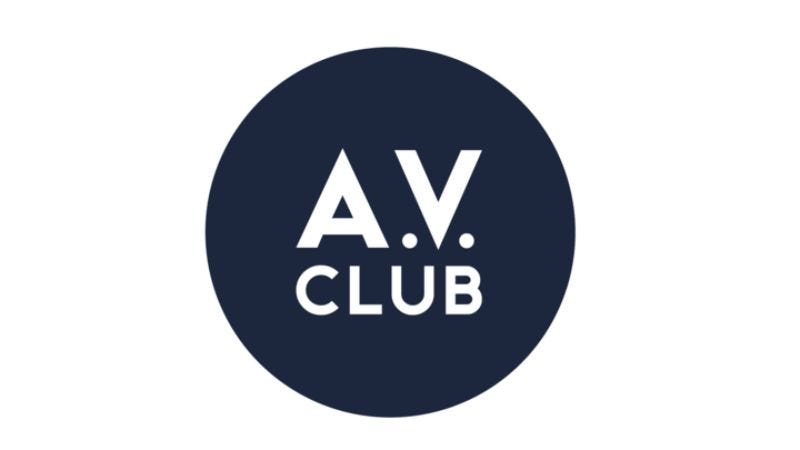 Robert Hughes—one of the most passionate art critics of his generation, as well as the author of The Fatal Shore, a bestselling epic history of the founding of his native Australia—died Monday, on his 74th birthday, following a long illness.
Hughes, who wrote about his early years in the 2008 memoir Things I Didn't Know, published a groundbreaking book, The Art Of Australia, while still in his twenties. After several years spent as a journalist in London, he moved to New York in 1970 to work as Time magazine's art critic, a position he would hold onto for more than 30 years.
In 1978, Hughes and former Esquire editor Harold Hayes co-hosted the first episode of the long-running ABC newsmagazine 20/20. The premiere was considered such a disaster that by the time of the second episode they had both been scrapped and replaced by a solo Hugh Downs. Hughes had better luck with his 1980 BBC program The Shock Of The New, an eight-part series of "visual essays" on modern art that is generally considered the best TV documentary on the subject ever produced. In 1998, he wrote and hosted a PBS series about the art of his adopted country, American Visions.
As a critic, Hughes took no prisoners. Capable of summing up what he saw as artistic mastery in a few punchy words—and just as capable of defoliating an outsized reputation with a single wisecrack—he warmly celebrated the work of such artists as Robert Rauschenberg, Lucian Freud, Susan Rothenberg, and Frank Auerbach, whom he may have seen not just as major talents but kindred spirits, capable of achieving effects similar to those he managed in his own writing. But throughout what he referred to as "the cultural gorge-and-puke" of the 1980s, Hughes was often the odd man out regarding the most acclaimed, and most commercially successful, artists in New York. He deplored what he saw as the role of money and publicity in distorting the modern art scene—a world where the sole purpose of a painting, he said, was to hang on the wall "and get more expensive." He lashed out at such scene-makers as David Salle, Keith Haring, and Rene Ricard in the satirical poem "The SoHoiad," and said of Julian Schnabel's biopic about Jean Michel Basquiat that it was a movie about the worst artist of the '80s, directed by the second-worst.
Published in 1987, The Fatal Shore extended Hughes' range and territory and seemed to strengthen his spiritual ties to Australia. (For years, his working title for the book was Kangaroots.) Those ties were severely tested when he was almost fatally injured there in a 1999 car crash, an ordeal that resulted in a court case that was tried in the papers for a year before he was officially judged to have not been at fault. Hughes' other books include Barcelona, Goya, the review collection Nothing If Not Critical, the wide-ranging 1993 polemic Culture Of Complaint: The Fraying Of America, and A Jerk On One End: Reflections Of A Mediocre Fisherman. His last work, Rome: A Cultural, Visual and Personal History, was published last fall.