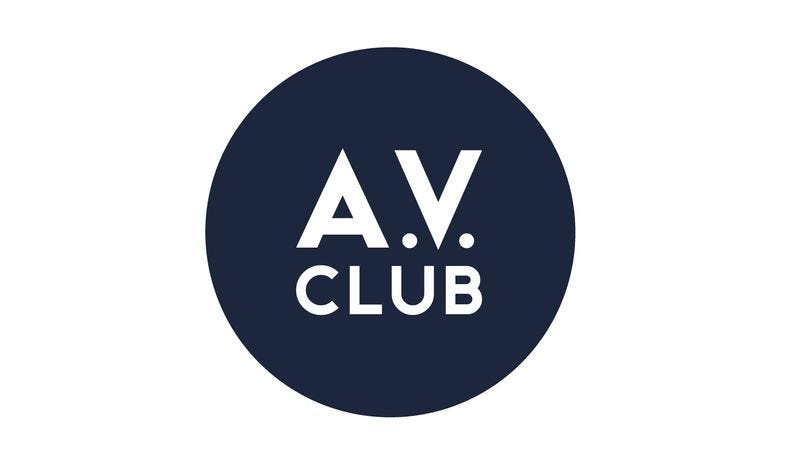 Singer-songwriter Phoebe Snow, who gained fame in the 1970s through her self-titled album and the hit "Poetry Man," died Tuesday, after suffering more than a year of poor health following a brain hemorrhage in January 2010. She was 60.
Snow's musical genre was as difficult to pin down as her dynamic voice, which could slide lightly through four octaves and had an operatic sweep, but was also rooted in a bluesy growl. Her songs incorporated elements of everything from light jazz to gospel to the sort of folk playing in the Greenwich Village cafes where she first honed her craft, a reflection of the mixed musical background she grew up in as Phoebe Laub in Teaneck, New Jersey.
When her debut, eponymous album was released in 1974, it quickly became a sensation: It reached No. 4 on the charts, earned Snow a Grammy nomination for Best New Artist, landed her on the cover of Rolling Stone, got her touring gigs with Jackson Browne and Paul Simon, led to her singing backing vocals on Simon's "50 Ways To Leave Your Lover" and dueting with him on "Gone At Last," and nabbed her a musical guest spot on the first season of Saturday Night Live, where she sang solo and in duets with Linda Ronstadt and Simon—and all of this within the span of a single year.
It also produced what would become her most famous song, "Poetry Man," a jazz-inflected, sultry come-on to a married man (who was briefly rumored to be Jackson Browne, but that was just as quickly dispelled).
That rush of early success, already difficult to duplicate, became even harder thanks to legal battles with her record label, as well as the 1975 birth of Snow's daughter, Valerie, who was severely brain-damaged. Snow would dedicate the rest of Valerie's life to caring for her, which greatly hindered her ability to tour and record. In the '70s, she put out four more albums—1976's Second Childhood and It Looks Like Snow, 1977's Never Letting Go, and 1978's Against The Grain—but her sales saw a steep decline with her second record and never really recovered. In 1981, Snow released Rock Away and scored the minor hit "Games," then more or less retreated from popular music in order to look after her daughter. She spent most of the decade recording famous TV jingles for AT&T, Stouffer's, General Foods and the like in order to pay the bills, then staged a comeback in 1989 with Something Real.
In the 1990s, Snow was perhaps best known for her appearances on Howard Stern's show, where she would record parody songs for him, and even sang at his wedding. Though it's also just as likely that younger generations will recognize her work on sitcoms like Roseanne (where she sang an a cappella version of the theme in the final episode) and, of course, A Different World.
Snow's final album of new material, Natural Wonder, was released in 2003, and after her daughter's death in 2007, Snow began performing again, releasing a live album in 2008. Before suffering a stroke last year, she'd been planning to release a new album and launch a tour.