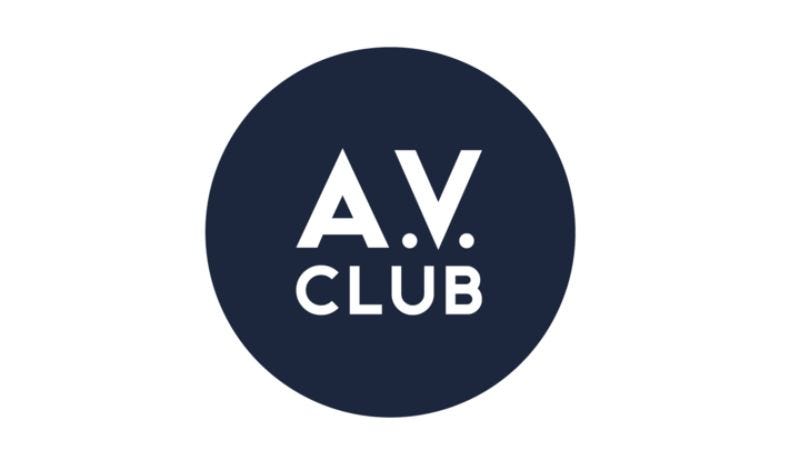 The Associated Press has reported the death of filmmaker Mel Stuart, a veteran director and producer who had a long, distinguished career as a documentarian, but who may best be remembered for introducing Oompa-Loompas into the nightmares of children the world over. He was 83.
Stuart's best-known feature, the Gene Wilder-starring Willy Wonka & The Chocolate Factory, came about after his 10-year-old daughter, Madeline, read Roald Dahl's Charlie And The Chocolate Factory and asked her father to make a movie out of it. Stuart, along with his frequent producer David L. Wolper, creating a fantasy-musical that was a modest success upon its release in 1971, but which has since become a beloved children's classic (thanks partly to frequent plays on television). Other narrative movies directed by Stuart included If It's Tuesday, It Must Be Belgium (1969), I Love My Wife (1970), and Mean Dog Blues (1978).
Stuart began producing and directing TV documentaries in the early 1960s, and in 1963 collaborated with Theodore H. White on a TV version of White's bestselling book The Making Of The President 1960. Campaign documentaries in 1964 and 1968 followed, while his chronicling of Kennedy continued in 1964's Oscar-nominated theatrical documentary about the JFK assassination, Four Days In November.
In 1973, Stuart directed the landmark performance film Wattstax, which looked at the aftermath of the 1965 Watts riots through the festival of the same name, and featured classic footage of such performers as Rufus Thomas, Isaac Hayes, and (holding forth in a neighborhood bar) Richard Pryor.
In 1981, Stuart produced the TV film Bill, which won an Emmy and a Golden Globe for its star, Mickey Rooney. In more recent years, he frequently worked for PBS, including directing American Masters episodes about Billy Wilder and Man Ray.