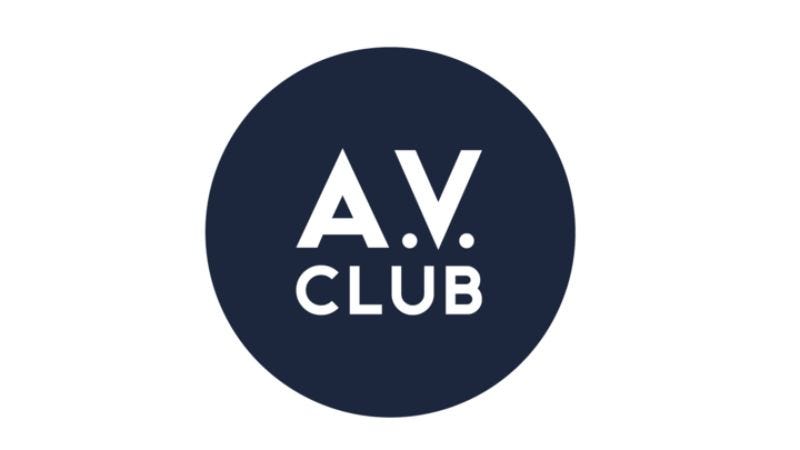 Pianist, composer, and conductor Marvin Hamlisch died yesterday at the age of 68, after a life that saw him winning multiple Emmys, Grammys, Oscars, and a Tony—one of only 11 people who can lay claim to the "EGOT." A child prodigy who studied at Juilliard before he was 7 years old, Hamlisch later broke into show business as Barbra Streisand's rehearsal pianist on the Broadway musical Funny Girl. (Years later, having firmly established himself in Hollywood, he wrote the score and title song for one of Streisand's biggest movie hits, The Way We Were, won Emmys for his work on two of Streisand's TV specials, and conducted her touring orchestra.) While still in his teens, Hamlisch wrote a song that ended up on Liza Minnelli's debut album. By the age of 21, he had a No. 13 hit with a song he penned for Lesley Gore, "Sunshine, Lollipops, And Rainbows."
Hamlisch's first movie score was for the 1968 Burt Lancaster movie The Swimmer, launching a career that included composing the soundtracks to more than 50 movies and TV shows, including Woody Allen's Take The Money And Run and Bananas, the James Bond adventure The Spy Who Loved Me, Sophie's Choice, and even the 1987 TV film The Return of The Six Million Dollar Man And The Bionic Woman. Hamlisch's grand slam year was 1974, when he won Oscars for Best Original Dramatic Score and Best Original Song (for The Way We Were), as well as Best Original Song Score And/Or Adaptation for his work on The Sting, which drew from Scott Joplin's piano rags. That same year he took home the Grammy for "The Way We Were."
In 1975, Hamlisch wrote the music for the game-changing Broadway smash A Chorus Line, which brought him a Tony and also a share in the show's Pulitzer Prize for Drama. (It also made him—along with fellow composer Richard Rodgers—one of only two people in the world to lay claim to both the EGOT and a Pulitzer.) In 1978, he and lyricist Carole Bayer Sager collaborated on Neil Simon's They're Playing Our Song. The show—about a songwriting team who mix business with romance—was acknowledged to have been based on Hamlisch and Sager's own personal and professional relationship, which included working songs such as The Spy Who Loved Me theme, "Nobody Does It Better." Hamlisch's later work for Broadway included musicals based on the life of the actress Jean Seberg, the 1975 movie Smile, Neil Simon's The Goodbye Girl, and Sweet Smell Of Success.
In 1991, Hamlisch's classical symphonic suite Anatomy Of Peace was premiered by the Dallas Symphony Orchestra, for whom he served as pops conductor as well as orchestras in San Diego, Milwaukee, Philadelphia, Pittsburgh, Seattle, and Pasadena. In 2008, he was inducted into the Long Island Music Hall of Fame. Hamlisch's final film score was for Steven Soderbergh's The Informant!.