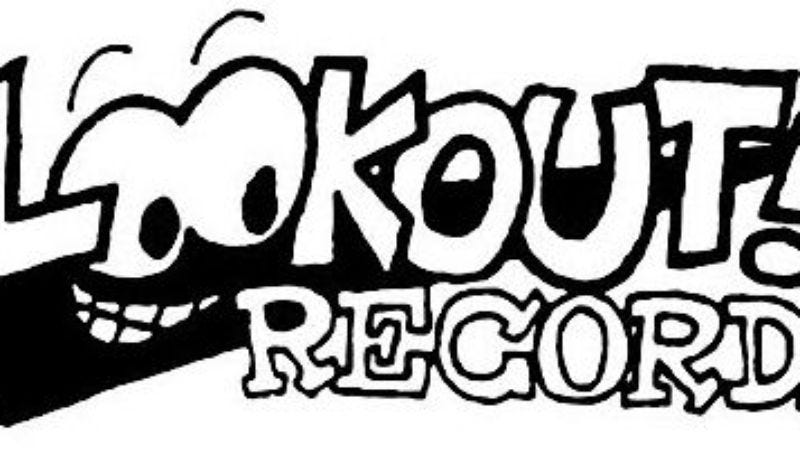 Having more or less been in a coma since 2005, influential Bay Area indie label Lookout! Records has apparently been taken off life support, according to a blog post on Ted Leo's website. It was 25 years old.
Although it ruled the underground pop-punk landscape in the late '80s and early '90s, Lookout! had been in ill health for some time, beginning in early '00s as some of its franchise bands—Screeching Weasel and Avail among them—reclaimed their masters after accusations of unpaid royalties. The most severe setback came in 2005, when Green Day took back its albums for the same reason. The massive loss of revenue from the band's releases—chiefly 1,039/Smoothed Out Slappy Hours and Kerplunk—forced Lookout! to downsize, effectively putting the label in a sort of coma: keeping its catalog in print, but not releasing any new material. In the time since, Lookout!'s meager website has served as more of a half-hearted punk-news aggregator than anything else.
There's no official word on who pulled the plug on Lookout! or when exactly, but in his blog post, Leo says Lookout! had kept its catalog in print—including his albums The Tyranny Of Distance, Hearts Of Oak, and Shake The Sheets (as well as the EP Tell Balgeary, Balgury Is Dead)—until December of last year. Leo decided to write about Lookout!'s demise after fans asked him why his albums had suddenly disappeared from all the digital services.
A better eulogy should be forthcoming, but just to answer these questions, this means that these records have reverted to my complete ownership, which is kind of cool in some ways, I guess, except that it also means I have to basically run my own label for them now unless I wind up licensing them to someone else in the future. In the immediate, I have to go through some legal stuff with the digital services to get the records back up online, and I'm hoping to have that all taken care of very soon. Physical records are now officially out of print and will likely not be repressed for a while (but I'm sure I'll get around to it eventually).
With so much of its catalog gone—or at least the albums that brought in much of its revenue—it's surprising that Lookout! lasted this long. As label founder Larry Livermore told The A.V. Club when asked for comment, "Sad but inevitable." (Livermore sold his stake in the company in the late '90s.)
In memoriam, here are some songs that helped define Lookout!'s heyday. [Punknews]