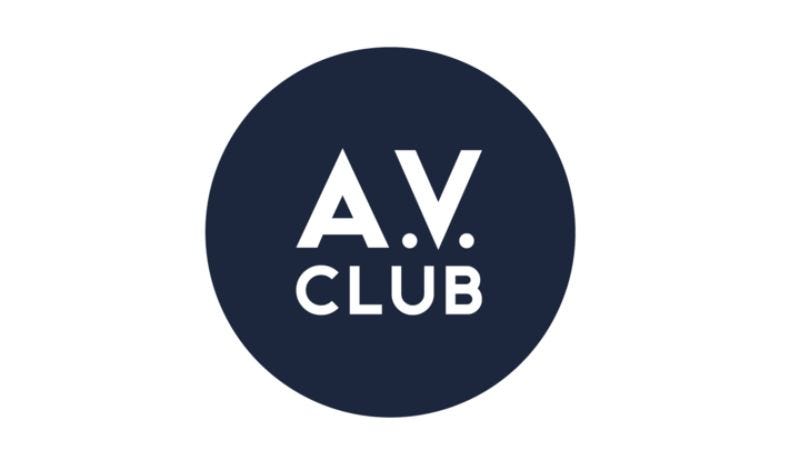 As reported by multiple sources, Emmy-winning director and producer Lisa Simon died on April 4. A behind-the-scenes fixture on Sesame Street since the show's early days, Simon was 64.
Described by author Michael Davis as "one of Sesame Street's first homegrown masters of the craft of kids entertainment," Simon began her tenure at the show with a summer job taken during her studies at New York City's Hunter College. Originally serving as a production assistant—a position whose duties included supervising the children who appeared onscreen alongside Sesame Street's human and Muppet stars—Simon was taken under the wings of several key Sesame figures, including writer-director Jon Stone, executive producer Dulcy Singer, and stage-managing twins Chet and Mortimer O'Brien. At the encouragement of producer Lu Horne, Simon stuck with the production after that first summer, completing her communications degree at night. She later became an associate producer, then a producer, and eventually directed episodes from season 13 through season 45. At the time of her death, Simon was scheduled to direct episodes for the series' 46th season, which begins production later this month.
Across four-plus decades in television, Simon contributed to The Jim Henson's Company's Bear In The Big Blue House and non-Muppet children's series like Between The Lions and Wonder Pets! Yet she remained a constant at Sesame Street, where she earned 20 Daytime Emmys and was nominated for a Primetime Emmy for her work on the 1983 special Please Don't Eat The Pictures: Sesame Street At The Metropolitan Museum Of Art. In Street Gang: The Complete History Of Sesame Street, Michael Davis writes that Simon was the staff favorite to succeed Singer following the latter's departure from the show in the early '90s, but she was passed over in favor of sitcom veteran Michael Loman.
Simon also expanded the series' message of compassion and education beyond the borders of the television screen, organizing tours that connected Sesame Street performers with families affected by the Indian Ocean tsunami in 2004 and Hurricane Katrina in 2005. Most recently, she consulted on a reboot of Iftah Ya Simsim, the Arabic Sesame Street adaptation that began filming in Abu Dhabi early this year.