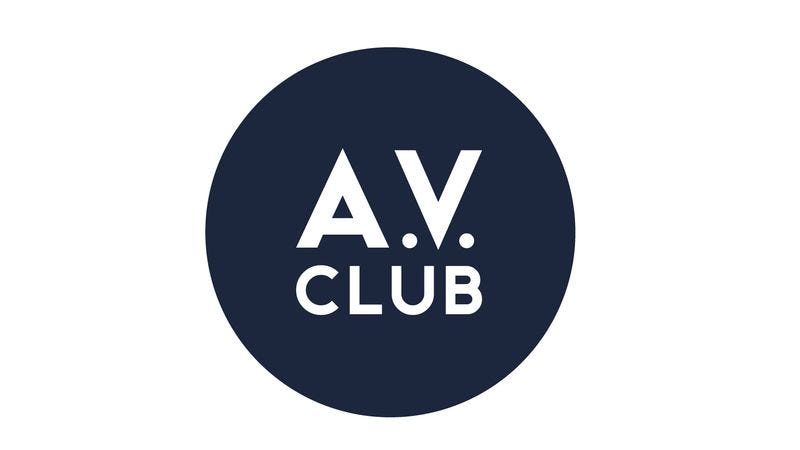 A precursor of mentally ill outsider artists like Daniel Johnston and Wesley Willis whose "genius" is in the eye of the beholder, Larry "Wild Man" Fischer is still a one-of-a-kind listening experience nearly 45 years after Frank Zappa plucked him out of obscurity and released 1968's double-LP An Evening With Wild Man Fischer. Fischer, who died Thursday in Los Angeles of heart failure, didn't so much sing as belch, squawk, and holler with a unique kind of tunefulness, often without backing music, about whatever fanciful or terrifying stuff that was floating around his head. Love it or hate it, the music of "Wild Man" Fischer definitely belongs in its own, weird box.
Born on Nov. 6, 1944, Fischer was diagnosed with severe paranoid schizophrenia and bipolar disorder, conditions that drove him to attack his mother with a knife when he was 16. After a period spent in an institution, he met Zappa while performing in the street, and subsequently became a favorite among fans of lunatic underground music. After falling out with Zappa—he apparently threw a bottle at Zappa's daughter Moon Unit—he released the albums Pronounced Normal and Nothing Scary in the '80s. In more recent years, Fischer appeared on Jimmy Kimmel Live and performed "Monkeys Vs. Donkeys."
As the Kimmel clip shows, Fischer and his music was often treated like a joke. But his songs were pretty catchy and possibly even "good" by traditional standards. Just try to listen to "Merry Go Round" and not have it echoing in your head for the rest of the day.