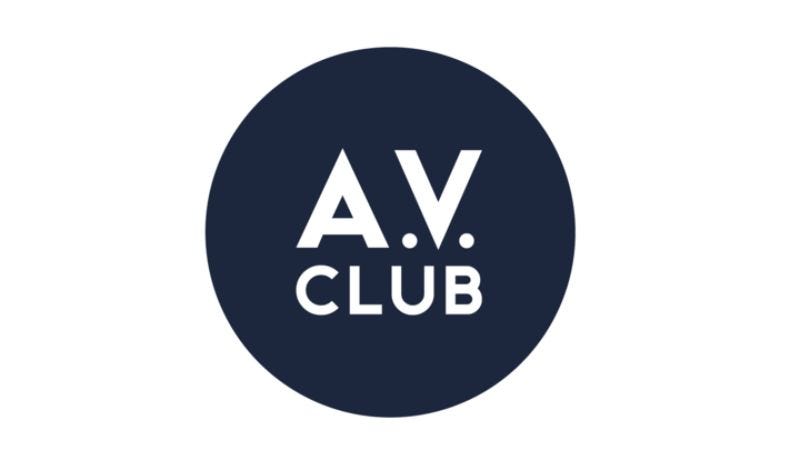 Pioneering film critic Judith Crist died yesterday at the age 90. As a fulltime movie critic for the New York Herald Tribune, where she began working in the 1940s, Crist had the distinction of being the first woman to hold such a position at a major U. S. paper. (The best of those early reviews were last collected in the book The Private Eye, The Cowboy And The Very Naked Girl.) Later, Crist worked as New York Magazine's original film reviewer. But despite her significance in the print industry, Crist was also one of the first movie critics to enjoy her greatest influence through the power of television.
Crist began reviewing movies and the New York theater scene on local TV during the 1963 New York newspaper strike. The impact she made there led to her being hired to review movies on NBC's Today, where she was a mainstay from 1963 to 1973. In 1966, Crist began writing a weekly column for TV Guide, reviewing whatever theatrical films and TV movies were being nationally broadcast. She held that job until 1988—minus a three-week hiatus in 1983 when the magazine let her go, prompting an outcry from readers that made its editors change their minds.
In the years when movie critics on TV were still something of a novelty, and TV Guide was considered the one magazine no American home could be without, Crist formed the popular idea of what film criticism was among many people who'd likely never heard of James Agee (whom Crist credited as the inspiration for her career) or Pauline Kael. She also tended to write in a more populist, often quippy tone than some of her contemporaries, summing up movies with withering insults that endeared her to readers, even as it rankled the industry. On several occasions, studios and theaters responded to her reviews by pulling advertising and banning her from screenings; insulted directors like Billy Wilder (whose Some Like It Hot she lambasted) would say that asking Crist to review your movie was like "asking the Boston Strangler to massage your neck."
Starting in 1971, Crist also conducted Judith Crist Film Weekends in Tarrytown, New York, where cineastes could meet directors, actors, and the like, and spend a weekend asking them questions between screenings of their films. Woody Allen lovingly satirized those Film Weekends in 1980's Stardust Memories, persuading Crist to take a small role in the movie herself. Crist continued to conduct those gatherings until 2006.