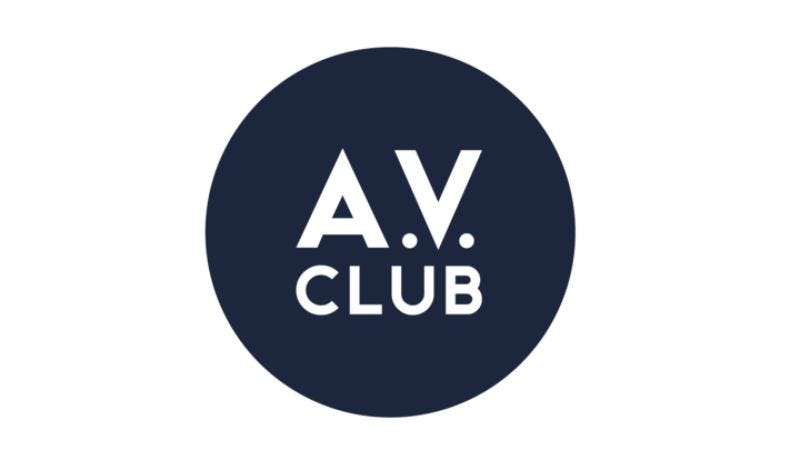 Singer-songwriter JJ Cale died Friday after suffering a heart attack. He was 74. A native Oklahoman who infused dusty twang and languid blues into indelible songs that were rendered successfully by Eric Clapton—including "Cocaine" and "After Midnight"—as well as numerous other artists, Cale also enjoyed a long and respected solo career that stretched from his early singles as a '50s rockabilly hopeful to being a credited co-writer on Spiritualized's Lazer Guided Melodies.
A guitarist's guitarist who nonetheless gave off an effortlessly genial and accessible air, Cale developed his understated, deceptively simple style while struggling in the L.A. studio scene throughout the '60s. A name change from Johnny Cale to JJ Cale (in order to avoid confusion with another rising musician from that decade, The Velvet Underground's John Cale) augured a fresh chapter in his career.

Clapton covered Cale's "After Midnight" in 1970, which became the latter's first hit as a songwriter. Cale didn't know about the rendition of "After Midnight" until he heard it on the radio, but it kicked off a close association with Clapton that would lead to further covers like 1977's "Cocaine," a song that's become synonymous with Clapton. The two continued collaborating, on and off, through 2006, when their joint release The Road To Escondido came out, going on to win a 2008 Grammy for Best Contemporary Blues Album.
Cale's songs were also covered throughout the '70s by everyone from Captain Beefheart—a surprising kindred soul, at least when it came to adding a progressive, idiosyncratic modulation to the blues—to Lynyrd Skynyrd, who enjoyed chart success with its 1974 cover of Cale's shuffling, skeletal boogie, "Call Me The Breeze." It was "Call Me The Breeze" that Spiritualized would reverently appropriate (with credit to Cale) on the Lazer Guided Melodies track "Run," further proof of how durable and universal Cale's stark compositions remain.
Although known as a humble man who seemed more than happy to let others take the limelight, Cale had a lengthy and excellent solo career—buoyed in part by the success of Clapton's and Skynyrd's covers, but also by those who sought the source of such earthy songs. His biggest solo hit came in 1972, when "Crazy Mama"—a track from his debut album, the aptly named Naturally—summed up the exhausted, downbeat vibe of the post-hippie era, minus any pretense toward stardom or glitz. It's a sound, and an ethic, that characterized Cale his entire life and career.