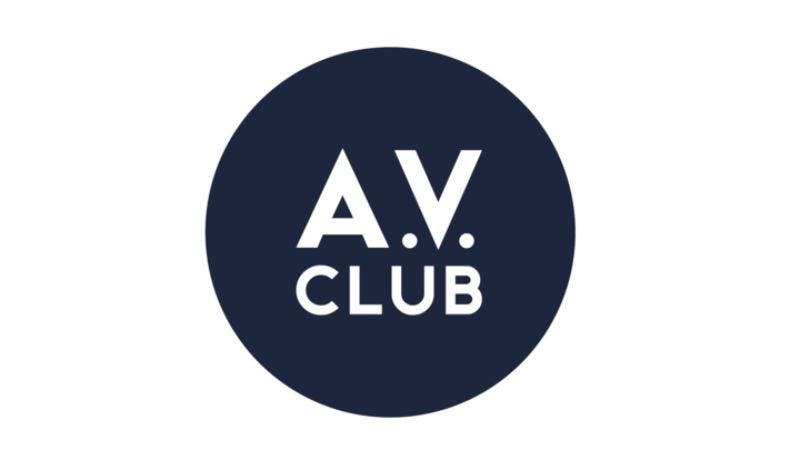 Jason Noble, a member of the influential post-rock bands Rodan, Rachel's, and Shipping News, died Saturday of cancer. He was 40.
Formed in Louisville, Kentucky—and drawing much of its inspiration from its friends and neighbors in Slint—Rodan first became nationally known via Inclined Plane, a four-band split EP that also featured Superchunk, Tsunami, and Unrest. Even at that early stage, Rodan stood out: Rather than leaning toward the pop side of indie rock, Noble and company followed Slint's lead in championing a more complex, textured, deconstructed sound that became known as "post-rock."
Rodan's sole album, Rusty, followed in 1994, and it's one of the undervalued masterpieces of the era—a record full of unhinged art-punk detonations, 12-minute prog-esque explorations, and contorted interplay between Noble and fellow singer-guitarist Jeff Mueller. (Prior to Rodan, the two high-school friends released an album under the name King G And The J Crew—one that Noble fondly remembered as "goofy white guys making rap music.")
After Rodan's breakup in 1995, Mueller formed the guitar-heavy post-rock supergroup June Of 44. Noble went in the opposite direction; his subsequent project, Rachel's, was a rotating ensemble of musicians that played a lush, atmospheric mix of post-rock and chamber music full of cello, viola, and piano (one that would influence bands such as Godspeed You! Black Emperor). Rachel's last release was 2005's Technology Is Killing Music EP, while the group's music appears on numerous soundtracks, including those of Hancock and Any Given Sunday.
It was a commissioned piece of music—for NPR's This American Life—that brought Noble and Mueller together again to form Shipping News. The group was founded in 1996, crafting a leaner, sparser type of post-rock that relied less on wild experimentation and more on dark, eerie bursts and pulses. In 2010, Shipping News released its final album, the gritty, meaty live disc One Less Heartless To Fear, recorded soon after Noble had been diagnosed with cancer.
Despite his illness, Noble kept busy in recent years. Along with fellow Rachel's members Greg King and Christian Frederickson, he formed the moody, minimalist group The Young Scamels, which released an album titled Tempest (written for a Louisville production of the Shakespeare play) in 2010. He also had a sample-based solo project called Per Mission that had become prolific over the past couple years. Noble also had his hands in many media beyond music: visual art, cartooning, filmmaking, and music journalism, including a recent stint as a freelancer for Magnet.