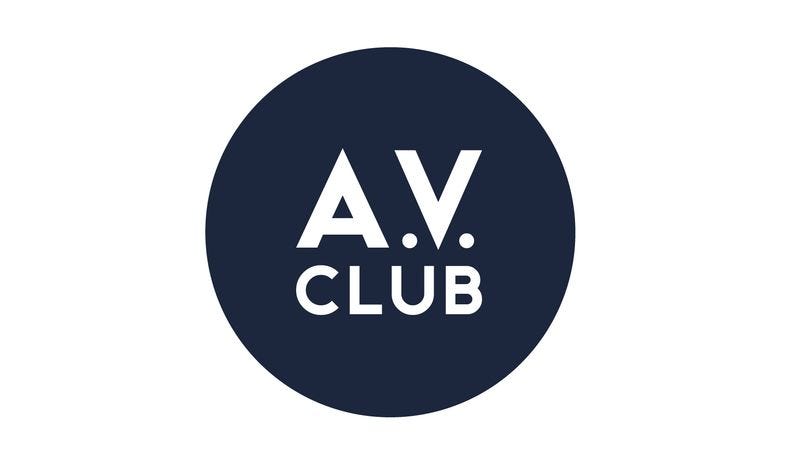 Jane Henson, widow of Jim Henson and an integral force in the development and legacy of the Muppets, died yesterday after a long bout with cancer. She was 79.
Jane and Jim met at a puppetry class at the University of Maryland in 1954. A year later, they began their long collaboration as puppet designers, builders, and performers on Henson's first TV show, Sam And Friends, which ran from 1955 to 1961 on Washington D.C.'s NBC affiliate.
The two were married in 1955, and Jane gradually stepped away from performing after the birth of the second of their five children, but she remained a presence in the Muppet world by helping to find and train puppeteers like Frank Oz. The Hensons separated in 1986, four years before Jim's death. However, they remained close friends, and she continued to play a role in keeping his name and the world he had created alive, both as president of the Jane Henson Foundation and through the work of the Jim Henson Legacy, which she founded in 1992.