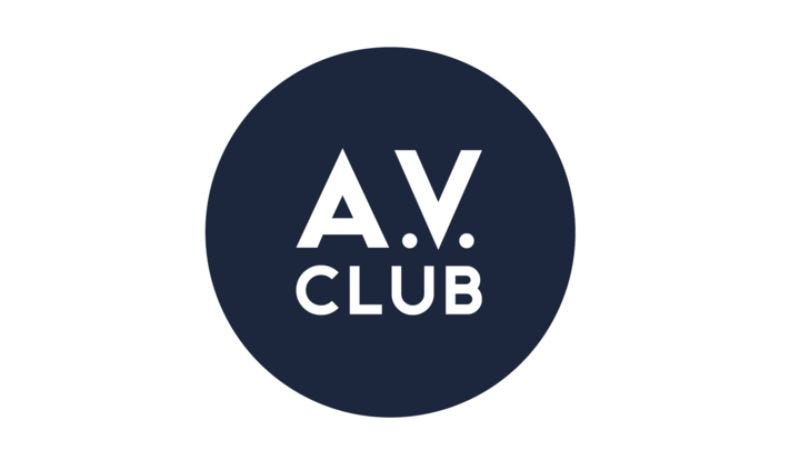 As reported by The Hollywood Reporter, Jan Kuehnemund, lead guitarist of the groundbreaking all-female metal band Vixen, died of cancer on October 10. She was 51.
Kuehnemund and Vixen singer and rhythm guitarist Janet Gardner formed the band in high school in St. Paul, Minnesota, before moving to Los Angeles in 1985 during the city's glam-metal boom. The scene at the time was not only almost exclusively male, it trafficked in a curious mix of androgyny and misogyny—which Vixen had a hard time finding a place in. When asked in a recent interview what it was like to be an all-female band in L.A. in the '80s, Kuehnemund said, "It was very hard. […] Nobody would give us the time of day. They were like, 'What, are you kidding me? Get a guy backup band, and then just stand up there and sing.' We thought, no, we're not going to do that."
Still, Vixen had to take less than ideal gigs to pay the bills. In the 1984 comedy Hardbodies, Kuehnemund and crew portray a fictional band called Diaper Rash and contribute the song "Give It A Chance"—a slightly new-wave-accented track whose chorus bears a suspicious (but not unwelcome) resemblance to Iggy Pop's "The Passenger."
Film-wise, Vixen fared better in Penelope Spheeris' 1988 documentary The Decline Of Western Civilization II: The Metal Years, where the band is featured alongside Kiss, Ozzy Osbourne, and Aerosmith. In the clip below, Kuehnemund appears just long enough to proclaim, "We rock. We kick ass." In the context of the interview, she's not talking about Vixen only; she's talking about female musicians as a whole.
Vixen broke through to the mainstream in 1988 with its self-titled debut album. The record featured two hit singles, "Cryin'" and "The Edge Of A Broken Heart." The latter song is the one Vixen is best remembered for, and much of its pop appeal can be attributed to its songwriter, Richard Marx, who collaborated on it with The Tubes' Fee Waybill. But Vixen's vocal and instrumental prowess turned the song into a powerhouse—and the album's Kuehnemund/Gardner-penned tracks, like the stomping "Waiting," are just as good.
Bad fortune befell Kuehnemund in the '90s. After a less successful sophomore album, 1990's Rev It Up, Vixen disbanded in 1991. The group reunited in 1997, but did so without Kuehnemund, who then sued her former bandmates for copyright infringement. They set aside their differences for a brief reunion in 2001 (and another in 2004 for VH1's Bands Reunited), although Vixen's lineup for the past decade had consisted of Kuehnemund and a cast of hired hands. A 2006 album, Live & Learn, proved underwhelming, but it did include a rousing cover of David Bowie's "Suffragette City" that returned the group to its glam roots while flaunting a little reverse-gender-bending.
The original lineup of Vixen was reportedly just days away from announcing a new reunion in January when Kuehnemund found out she had cancer. There are no current plans for Vixen to continue without her. In a statement released Friday, the surviving members of the classic Vixen lineup had this to say:
It is with profound sadness that we announce the sudden passing of Vixen founder and lead guitarist, Jan Kuehnemund, who lost a fierce battle with cancer on Thursday, October 10, 2013. Though most well known for her gifted guitar playing and other musical talents, Jan was a rare friend and beautiful in every sense of the word. Humble, thoughtful, loyal and kind, she was the most gracious of women, possessing the quiet strength of a true warrior. She genuinely loved and appreciated her friends and fans more than most could ever know. Those who were most fortunate to have known her and loved her are heartbroken at the loss of Jan, whose spirit will shine through her music eternally.

Jan was very courageous. Never complained. Never gave up. The cancer beat her body but it NEVER broke her spirit at any point.

Up until the actual moment that she died, she really believed she was going back home.

Jan… you will be missed.. but never forgotten.