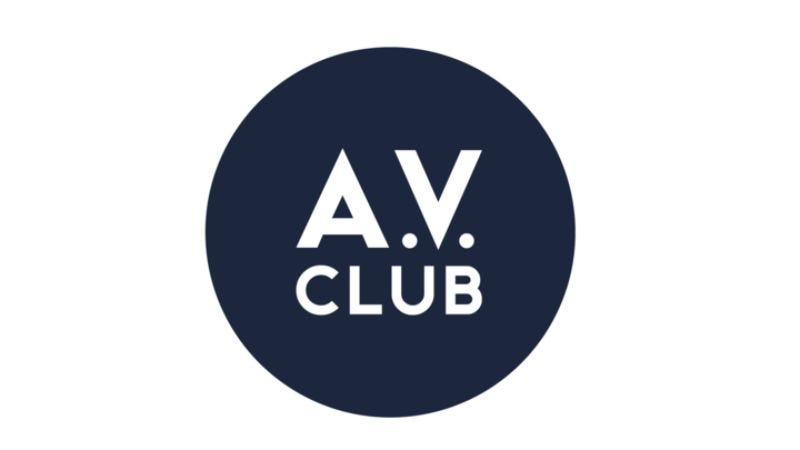 As confirmed by his official website, actor James Best—also known as Sheriff Rosco P. Coltrane from The Dukes Of Hazzard—has died from complications of pneumonia. He was 88.
Best was born Jewel Franklin Guy in 1926, and his mother, Lena Mae Everly Guy, was the sister of Ike Everly, father of The Everly Brothers. After his mother died, though, he was sent to an orphanage and adopted by Essa and Armen Best, who allowed him to change his name to James. He showed an interest in acting at a young age, but he didn't realize how much he wanted to be a performer until he joined the Air Corps during World War II. According to the obituary on Best's website, he was extremely interested in the "better food and living quarters" that members of the Special Services who entertained the soldiers received, as well as the significant perk of being able to "socialize with the pretty actresses in those units." But, mostly, he "noticed that the folks in Special Services also generally didn't have people shooting at them"—as good a reason as any to become an actor.
Best made it into a military theatrical company, and he moved to New York after the war to try and make it on Broadway. Eventually, a casting director from Hollywood gave him a job as a contract actor at Universal. There, he developed a reputation as someone who is tough to work with, and the movie studios all eventually turned him away. He then moved to television, getting jobs on shows like The Twilight Zone, The Andy Griffith Show, Bonanza, and Gunsmoke. That's where he befriended a young Burt Reynolds, leading Best to roles in future Reynolds projects like Hooper. In a statement released by Reynolds, he referred to his friend as "truly the 'best' at whatever he did."
After leaving Hollywood for a while to open an acting school, Best returned to TV in 1979 for what would become his most iconic role: Sheriff Rosco P. Coltrane on The Dukes Of Hazzard. On that show, Best turned away from his surly persona and became a bumbling enforcer of the law, always one step behind the eponymous Dukes and their love of jumping cars off of things. Tom Wopat and John Schneider—who played Luke and Bo Duke, respectively—spoke of Best as "a fine actor, director, and mentor, and an even better friend," with Schneider adding that he "learned more about acting in front of a camera from Jimmie Best in an afternoon than from anyone else in a year."
Over the years, Best also became an avid songwriter, poet, playwright, and painter. His final completed film, the 2013 Hallmark movie The Sweeter Side Of Life, was produced by his daughter, Janeen Damian.