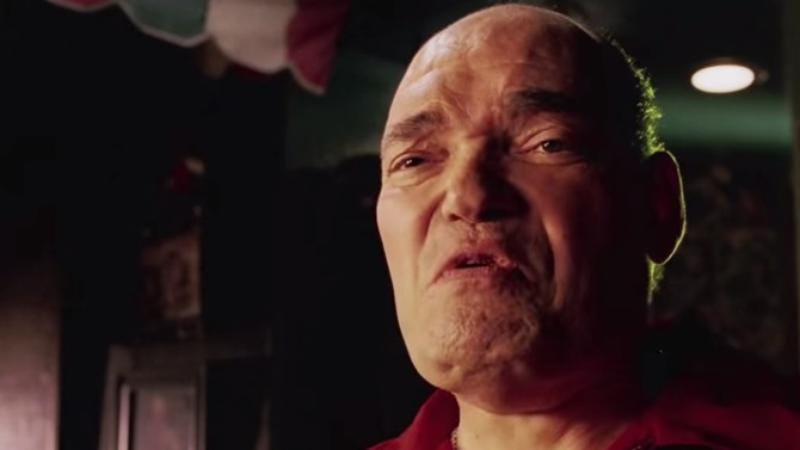 Character actor Irwin Keyes, best known to audiences for his recurring role on The Jeffersons and as the asthmatic hitman Wheezy Joe in the Coen Brothers' Intolerable Cruelty, has died of complications from a rare pituitary disorder. Keyes was 63.
A prolific actor who worked for almost 40 years in both television and film, Keyes' performances were often defined by his bulky frame and intimidating mien. But he was also known for a smiling, square-jawed affability, as when he played George Jefferson's recurring bodyguard Hugo in the later seasons of the popular sitcom.
Often specializing in roles as musclebound enforcers and terrifying monsters, Keyes' diverse credits ran the gamut from comedy to drama to horror, making small but notable appearances in movies like The Warriors, Woody Allen's Stardust Memories, and Rob Zombie's throwback exploitation flick House Of 1000 Corpses, as well as in TV shows like CSI and Pretty Little Liars. Keyes also dabbled in voice acting, and will be best remembered by a certain segment of fans as the dour bigfoot Bruno from LucasArts' classic Sam And Max Hit The Road.
Keyes died on Wednesday, according to a post left on his Facebook page by his niece.